Smart Business Awards
Published on 30/06/2015 in News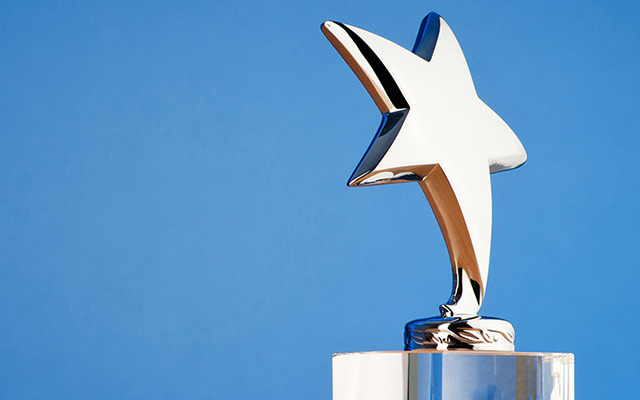 The Smart Business Awards, organized by Minoc Media Services, put IT companies in the commercial sector in the spotlight. On June 25 the winners were announced. Proximus brought home four awards.
Technological solutions that help customers work productively and efficiently: that's what the Smart Business Awards are about. That's exactly the philosophy of Proximus, which, not coincidentally, was nominated in six categories.
At the end of June the verdict was in: Proximus can call itself the proud winner in the categories Cloud & Mobile Innovator and Mobile Operator. In the first category it won over, among others, large companies like Amazon, Google, Dropbox, Citrix, HP, etc. Telenet was the runner-up. In the second category too, where the difference with the remaining candidates was large, Telenet was the runner-up. In the categories Integration & Infrastructure and Operator Fix + services, Proximus was the runner-up. Proof once again that Proximus' offer of customized, efficient solutions and services is valued. The investments in the network and in innovation in particular mean that the outlook for the future is bright.
One
One magazine is the Proximus B2B magazine for CIOs and IT professionals in large and medium-sized organisations.