6 companies that became more digitally productive
Published on 15/05/2018 in Customer Stories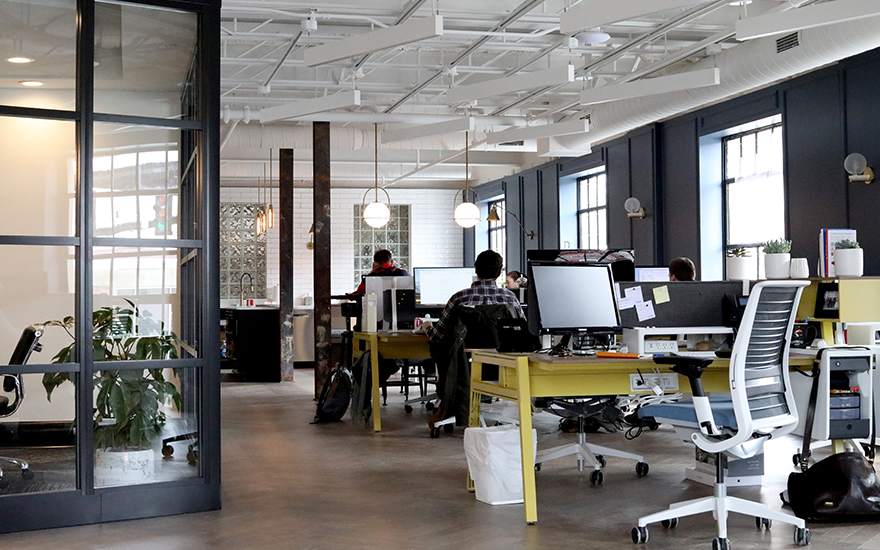 A good digital workspace makes your business more productive, more mobile and better connected. These 6 businesses chose for a digital transformation and immediately enjoyed the benefits. Watch their story here.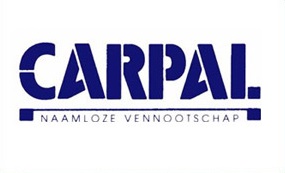 Carpal
Real-time access to data
Carpal: a more productive company thanks to real-time data access
Proximus ICT Expert Vandenabeele helped Carpal transform digitally. With planning and stock levels stored in the cloud, updates now happen in real time. This is great for both the business and the customer.

Anker18
A more efficient business thanks to the cloud
Anker18: a more efficient business with the right data storage
Real-estate agency Anker 18 chose to digitalise their workspace. They swapped their physical server for SME in the cloud by Proximus. The benefits? No risk of losing their data, mobile access to data and lower IT costs.

CEPA
Digital mobility optimisation
CEPA: how better mobility transforms the work space
CEPA, a company that deals with employment in the Antwerp harbour, communicates with 4800 workers daily. With their new app, MyCepa, the Antwerp harbour is now an efficient, digital workplace.

PrimaMundo
Digital work processes give more mobililty
PrimaMundo: digital solutions for improved mobility
PrimaMundo, a distributor of fresh fruit and vegetables, invested in mobile dispatching for their trucks. This was such a big success that they continue to build their digital work environment. The result? Happy co-workers and clients.

Konvert
Digitally optimise internal communication
Konvert: digital optimisation of internal communication
The temporary employment agency Konvert has 85 agencies that report directly to the head office. By optimising their internal communication, Konvert created a digital working environment that is improving teamwork.

Navitrans
New digital communication infrastructure
Navitrans: new digital communication infrastructure
Navitrans develops software for logistics companies. In order to continue to work cost-efficiently and offer a "Digital workplace" to the employees, they decided to equip the new head office with a digital communication infrastructure.
Free e-book Discover all about the digital workplace
Perspective
Magazine and online blog for business leaders, brimming with new insights for a fresh look at their company.
Other articles of Perspective