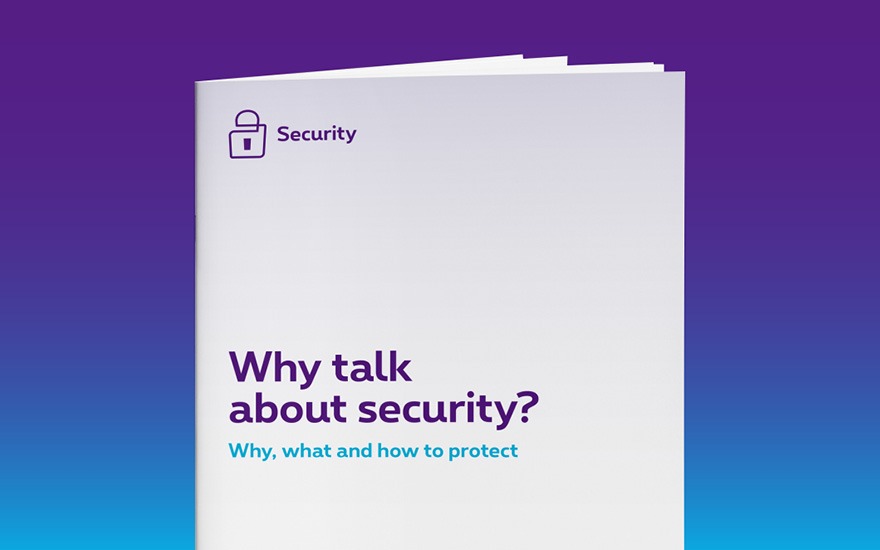 "Protect my business against cyber criminals? Do I really need to do that? Something like that will never happen to us." Go on, admit it: you've certainly thought this way in the past.
IT security: necessary for every business
Now that the digital transformation process is in full swing, there are many threats lurking in the shadows. Criminals have their sights on your company data, either for financial gain or simply to harm your business.
Fortunately, there are several ways you can protect your business against unsolicited digital visitors.
Do you want to find out more about IT security for your business?
Read other articles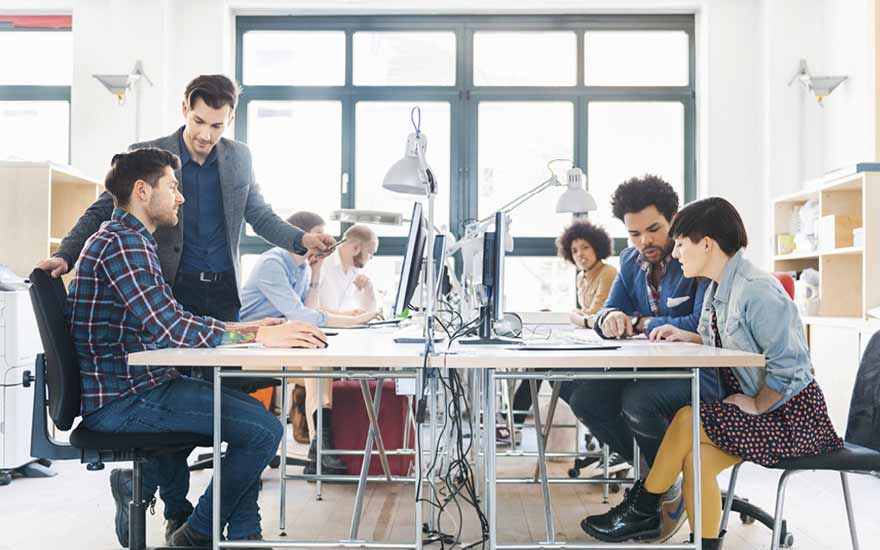 Limit your risks and avoid the ransomware attackers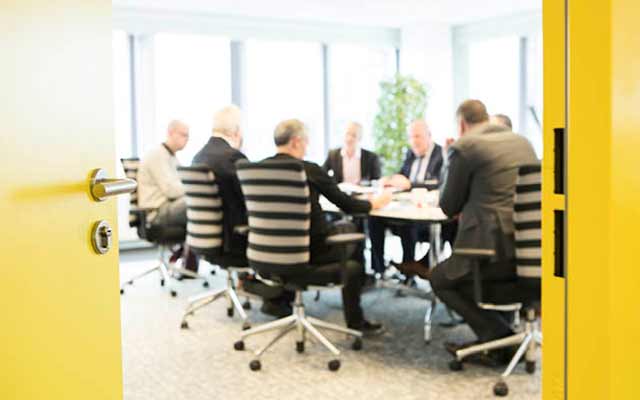 The four pillars of impeccable service
---
Outstanding protection of your network and data
Are you ready for a cyber attack? Or do you solve the problem when it occurs? If it's the case, you are just an open door for the criminals. Offer yourself maximum IT security with Proximus.