700 new laptops in two months
Published on 05/03/2020 in Customer Stories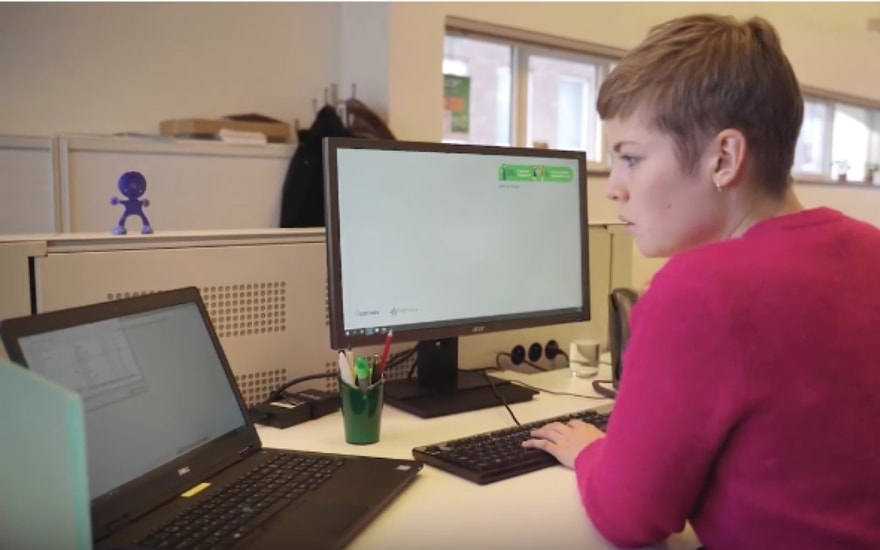 Mensura relied on Proximus subsidiary and Accelerator SpearIT to provide 700 staff members with new laptops and a brief training course quickly. Thanks to impeccable planning, the national implementation was completed in two months.
Hassle-free assistance
Mensura is busy implementing its digital roadmap. By working more with digital data, they will be able to switch from prevention to prediction. Part of this roadmap involved providing laptops for their staff. The devices needed to be replaced for various reasons and it was crucial that employees received assistance and did not suffer any hassle.
When the process was rolled out in various regions, each employee received their device along with the first of several training sessions. Seven hundred devices were installed throughout the country in barely two months. Proximus subsidiary SpearIT took care of this rollout.
Mensura implemented 700 new laptops for staff. Watch the rollout in the video.
Mensura and Certimed specialize in health and safety at work and in absenteeism. They provide these services for over 50,000 customers, including staff at both SMEs, and large multinationals.
SpearIT is a mid-sized IT integrator for mid-sized companies.