Russo Security: every call matters!
Published on 25/08/2017 in Customer Stories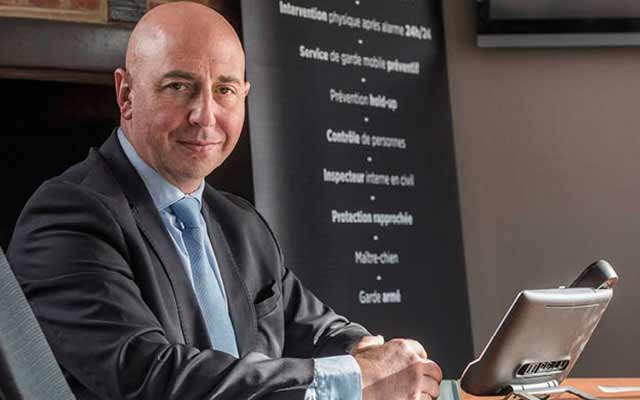 The security company Russo Security receives numerous emergency phone calls every day, either directly from customers, security companies like Connexcenter, or big industry names such as G4S and Securitas.
"We can't afford to miss a call", says Alfredo Russo, CEO at the company. "Yet during moments of high activity, such as store opening and closing times, our team isn't always able to answer every call at once."
Solutions that ensure there is a follow-up
We have therefore looked at an innovative and modern solution that sends an SMS or an e-mail to our team, with all the details of the unanswered call, and this allows them to call back the caller themselves. We also wanted to receive detailed information on our telephone traffic and have a solution in place that let calls be immediately transferred to the cell phones of our guards, both when they are in the field or on stand by.
Proximus, a partner that helps SMEs grow
For over two years Russo Security researched the telephone exchange market. "Most of the candidates weren't able to meet all our expectations," Alfredo Russo explains. "We ended up asking Proximus for their offer. To our great surprise, they were fully capable of satisfying every requirement our small company had with their Forum 700, a very competitive telephone exchange central, notably through an astute collaboration with their partners. Furthermore, they put us in touch with Apple for a personalised app. Without Proximus, we would never have had these doors opened to us."
Take a look at how a smart telephone exchange can grow your business.
Read other articles
---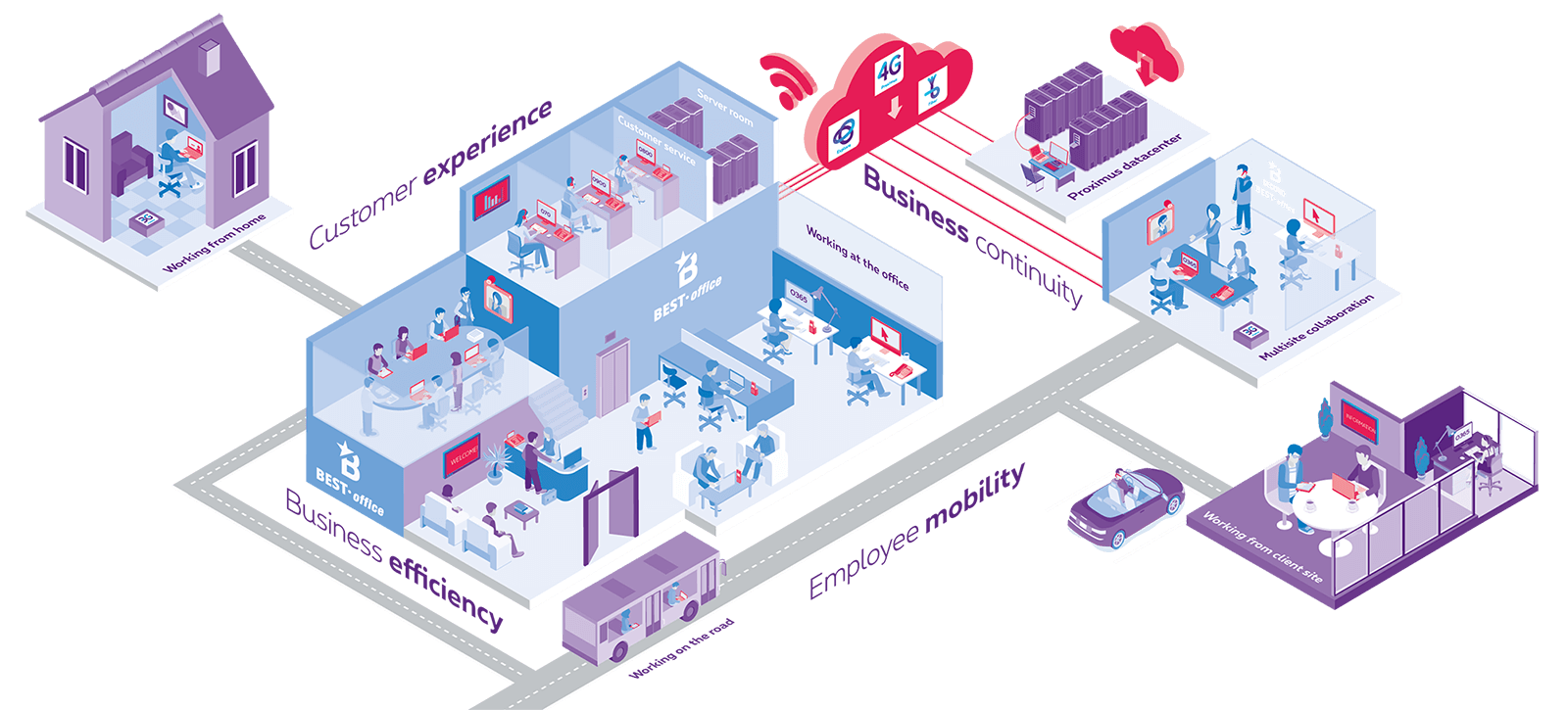 Is your workplace digital?
Proximus can help you in your digital transformation. With our advice, you can transform your telephone infrastructure and change the way you work and collaborate.
More information
Perspective
Magazine and online blog for business leaders, brimming with new insights for a fresh look at their company.
Other articles of Perspective