RugGear RG730: perfect device to use on construction sites
Published on 14/04/2017 in Tech, tips & tricks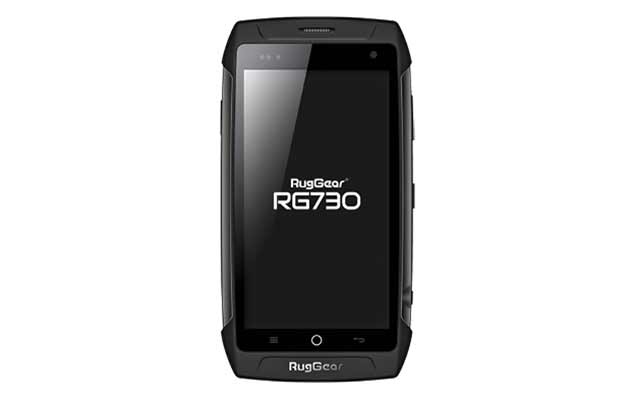 You needn't hesitate to use this smartphone outside, on the road or on rough worksites. It can withstand shocks and remains easy to operate, even wearing gloves.
The RG730 is a sturdy, reliable smartphone designed to brave the wind and weather. It is guaranteed IP68 splash- and dust-resistant. So using it in a dusty workplace or outside on a construction site is no problem, but it's handy for bike rides and skiing, too.
This Android telephone has GPS, a camera and a sturdy 3020 mAh battery, so you can get through the working day (and more) without having to charge it. What's more, it is competitively priced and supports 4G. The RG730 is the perfect device for Push-To-Talk. Using your smartphone you can easily hold different conversations with your coworkers at the same time.
More info at www.proximus.be/pushtotalk.
Processor: Quadcore 1.3 GHz
Operating system: Android 5.0
Memory: 2 GB RAM, 16 GB memory
Screen type: 5" touchscreen
Screen resolution: 1280 x 720
Dimensions: 156 x 82 x 14mm
Weight: 245g
Connection: 4G LTE, Wi-Fi 802.11b/g/n
Bluetooth: 4.0
Camera: 13 MP rear camera en 5 MP front camera
Extra: IP68, Micro-SD slot (up to 64 GB), Dual sim card, GPS, FM radio
One
One magazine is the Proximus B2B magazine for CIOs and IT professionals in large and medium-sized organisations.