RoSI as an Engage Pack
Published on 27/07/2015 in Solutions & services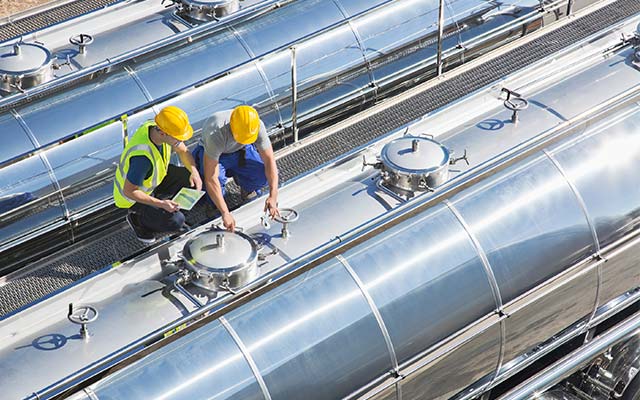 The program RoSI (Roadworks & Sidewalks) from Proximus was created to help local authorities with the streamlined management of their infrastructure work. Now RoSI is also available as an Engage Pack, a cost-effective total solution featuring the mobile site application My City App.
Engage Packs are an innovative complete solution combining leased devices (tablets, smartphones or laptops) with an extensive package of mobile services (help desk, configuration, security, warranty, insurance, SLA, etc.). Would you like such a comprehensive solution to oversee and manage Proximus work within your territory? With the RoSI Engage Pack, you can have it.
Local authorities can use the My City app to follow all Proximus work within their city's or municipality's territory. Full details about work sites' history, status and location can be easily viewed. Via an overlay on Google Maps, sites can even be clearly displayed on a map. Is your city or municipality itself busy with redesigning junctions, renovating cycle paths and so on? These projects can also be monitored with RoSI. Wherever they are, your employees can view a full site dossier for optimal monitoring of all local sites.
For a fixed monthly rental charge, you get the following concrete benefits:
A solid 7" or 10" tablet with the management application My City App
A CarePack with extended warranty, replacement service, insurance against theft or loss, etc.
Remote management
Mobile data connectivity (3G or 4G)
Configuration & delivery
Help desk & support for end users
Business benefits
Cost efficiency
Time savings
Peace of mind
More satisfied local residents
One
One magazine is the Proximus B2B magazine for CIOs and IT professionals in large and medium-sized organisations.