How to choose the right cloud: three questions, three answers
Published on 03/02/2020 in Inspire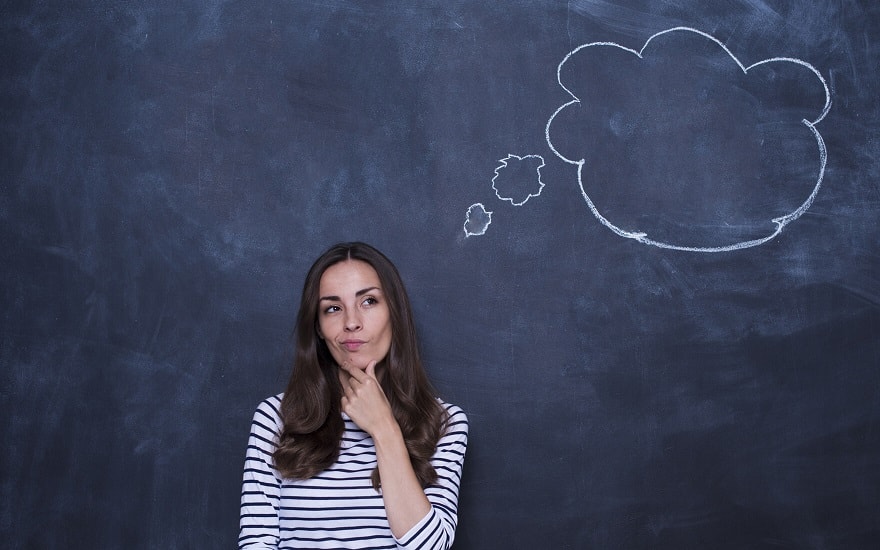 The right solution for your company requires a careful balance between costs and benefits and between private, public and hybrid cloud. You can take the right decision based on the answers to three pertinent questions.
You would obviously like to benefit as much as possible from what the cloud has to offer these days. But companies do not always have the budget, the staff and the expertise needed to set up and manage a cloud environment properly. If you want to know what type of cloud and cloud provider best suits your requirements, you first have to answer three crucial questions.
How do you make a your cloud strategy a success?
What do you want to achieve?
Investing in technology without careful thought about the practicalities makes little sense. Switching to the cloud is only useful if it resolves a particular issue for your company. What do you want to achieve by using the cloud and what do you expect from the solutions that are to help you do this?
Do you want to save money?
Reducing cost is often an important motive for migrating to the cloud. So it is imperative that you work out the costs of the cloud solution accurately – in the short and the long term. At first sight, the cloud does not always offer the cheapest solution. Do not focus blindly on what the cloud costs. Think about what it saves you as well. Switching to the cloud reduces the expenses of managing your on-premises IT infrastructure.
How easily can you move to the cloud?
No two clouds are alike. These days, companies tend to choose a hybrid solution (on-premises infrastructure combined with the public cloud) or a multicloud system based on combining solutions from various providers. Be sure to check beforehand whether your cloud provider can adequately support such solutions. Some providers only work with one partner for the public cloud, while others can help you with the management of various cloud players.
Proximus offers private, hosted and public cloud solutions and can help you find the correct balance, in line with your needs. Every migration to the cloud is different, and far from every company has the people and experience to develop an optimal cloud strategy. This is exactly where an experienced partner like Proximus can make all the difference.
Want to know more about hyperconnected infrastructure and the key role for the cloud?