Know your customer
Published on 03/01/2020 in Sectors 
Optimize your marketing campaigns and new points of sale based on customer data from inside and outside your store.
The location of a store in relation to your customer base is crucial for success. Yet knowing the customer behavior in your store is even important.
Get insights on:
Benchmark Location Analytics
Analyse the performance of your shops compared to the competition or to other shops within your portfolio.
Advertising optimisation
Identify the best way to communicate with your customers.
Customer Profiling
Identify who your customers are or which ones you are missing.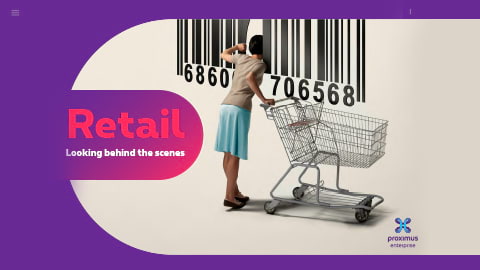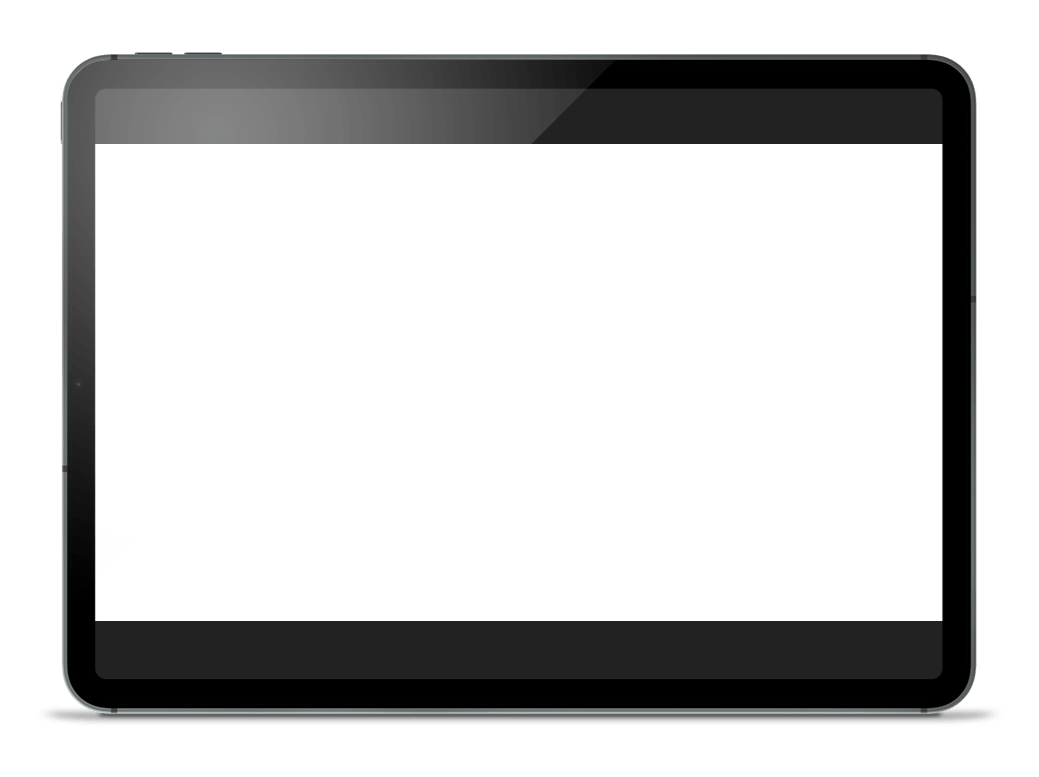 Want to know more?
Want to deep dive into your store's analytics and customer behavior? Download the retail eBook!
1. Location analytics
2. Customer analytics
Insights in your customer's behavior helps you make adjustments that resonate better with your customers.
Discover:
What's your customer like?
What is the behavior of your customer?
What's the available income of your customers?
Where can my ideal customer be found?
What is my customer doing outside my area?
How loyal is my customer?
Your visitors' heat map
What are the best ways and channels to reach out to my customers?
3. The retail dashboard
The retail dashboard is where everything comes together. It provides you with a bird's eye view of all your customers:
Your current customers when used in an already existing location.
Your future customers, in case you're considering opening a new branch.
Get insights on customer data from inside and outside your store.