Remitrans moves IT to the cloud
Published on 13/03/2015 in Customer Stories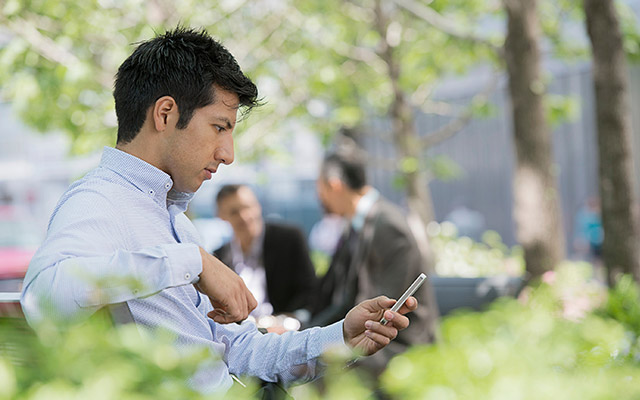 At a transport company, everything has to be on the right track. Remitrans wanted assurance of their business continuity and chose to switch to the cloud in 2012. IT partner IT-Care ensured everything went smoothly.
The first Remitrans chicken truck entered service in 1967. A son and daughter have now taken over management of the family business, along with their partners. The group has a total of around 120 employees, including 76 drivers. The other employees are attendants and warehouse staff. Over the years, the purely transport-focused activities have been supplemented with other services like storage (individual, bulk and pallet goods), packaging and administrative services. Today the operational and logistical heart of Remintrans is located at the industrial site in Ninove. Two years ago, Remitrans was awarded 'Transporter of the Year 2012′ by Truck & Business magazine.
To the cloud for continuity
Since March 2012, Remitrans has been working fully in the cloud. The three existing servers were removed. They were replaced by rented server space at a highly-secure Proximus datacenter. The main reason for this switch was business continuity, according to Sofie Eeckhout from Remitrans: "At the datacenter, a daily back-up is created for our cloud server. This means I can sleep soundly. Now I am sure that our continuity will not come under threat. This peace of mind is the greatest advantage for me. Alongside strong virus protection for the cloud server in the data centre, IT partner IT-Care also provided our own network with reliable antivirus software.
Data always available
The specific software packages for the transport company were also moved to the cloud. Sofie Eeckhout: "We use TX-CONNECT from Transics alongside TAS and TeleRoute from Kluwer to keep track of everything from management of orders and location of our trucks to expected arrival times. Office 365 was also implemented, mainly as an e-mail solution." For the communication at Remitrans, the cloud has proved to be a great advantage. "Our smooth operation depends on good communication between our warehouses, the pump dispenser, the weighing platform and the onboard computers. This was a major challenge when renewing our network. Today I can gain access to my e-mails, documents, applications and so on at any time and anywhere. The only thing I need is a device with an Internet connection. I just have to log into the cloud and I go straight to my own desktop. It's not only much more user-friendly compared to the previous solution, an extra benefit is the fact that this also applies to all our employees. So our dispatchers can log into the system after work hours too and jump in if necessary." Remitrans has not encountered any disadvantages. "The employees of IT partner IT-Care have kept downtime at our company as short as possible. The certified help desk employees are also always available if we have any questions. The only area where there may be room for improvement is the Internet connection. In a cloud environment, everything depends on a reliable Internet connection."
Business benefits
Data available anywhere
Continuity assured
One
One magazine is the Proximus B2B magazine for CIOs and IT professionals in large and medium-sized organisations.