This is how you prevent a ransomware attack
Published on 06/09/2017 in News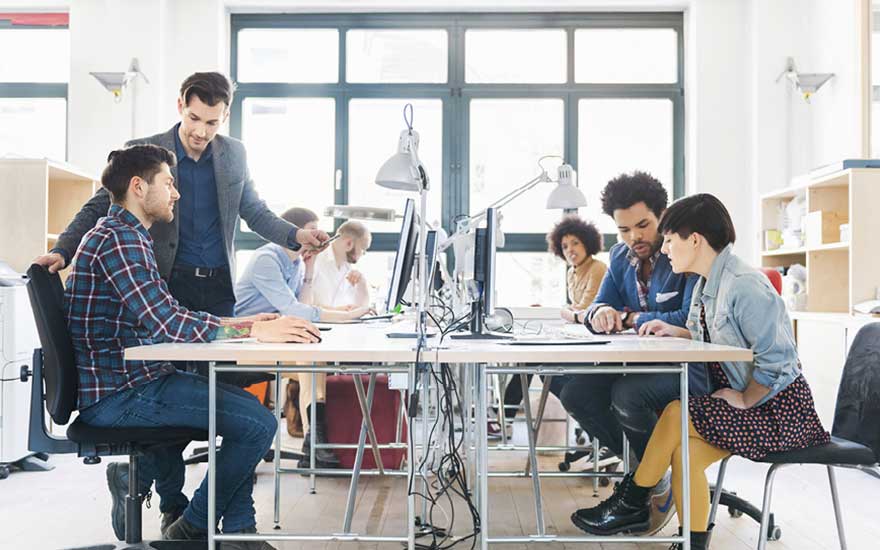 Ransomware – such as WannaCry – is a new form of cyber criminality. It's one in which criminals introduce malicious software into your company via a phishing e-mail, an attachment or a contaminated website. This ransomware then locks up your hard drive, and until a ransom has been paid, nobody can access their data.
Preventing ransomware in 7 steps
Ensure the most recent security updates have been installed on the operating systems of all your computers. It will prevent ransomware from spreading within your company.
Regularly update your security software.
Be wary of unforeseen e-mails, especially if they contain hyperlinks and/or attachments.
Be vigilant if any e-mail attachment recommends you turn on macros to properly see content. If you are not sure that the e-mail source can be trusted then do not turn on the macros and delete the e-mail immediately.
Back up all important data. If you have a backup, you won't need to worry as much if ever criminals make access to your data impossible.
Disable your firewall for so called killswitch URLs.
Proximus protects your company against ransomware
Our advice? Have your important data protected by Proximus-security experts. They have the know-how and experience required to ensure ransomware isn't able to take your company hostage:
Security solutions for endpoints and servers: we protect your PCs, laptops and servers to prevent files becoming encrypted by ransomware.
Network security: we control your incoming and outgoing network traffic with Next-Generation Firewalls and IPS.
Data encryption: we use e-mail and web proxy to neutralise cyber-attacks that use attachments and hyperlinks.
Proximus managed security services: we configure and manage your security settings following best-practice security methodologies and the most recent threat information.
Back up/Disaster Recovery: with Proximus Disaster Recovery-as-a-Service (DraaS), you can copy all your critical information to the cloud. With this back up, you can reset your different devices to where they were before any infection.
Protect your company today against the next ransomware attack.
Read all about our security solutions or contact our security experts immediately at cybersecurity@proximus.com.
Read other articles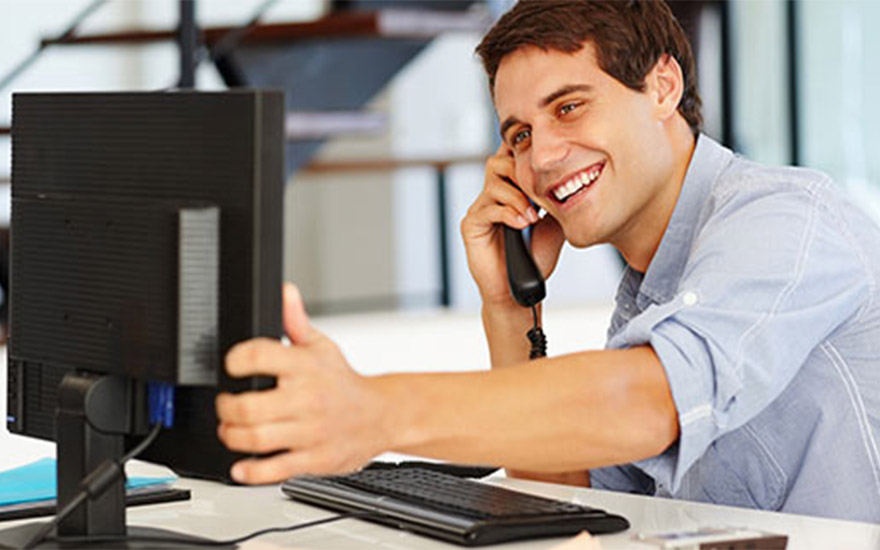 The Proximus Cyber Security Incident Response Team oversees your IT security
Our security solutions
One
One magazine is the Proximus B2B magazine for CIOs and IT professionals in large and medium-sized organisations.