Making the most of location data analysis
Published on 14/10/2020 in Innovate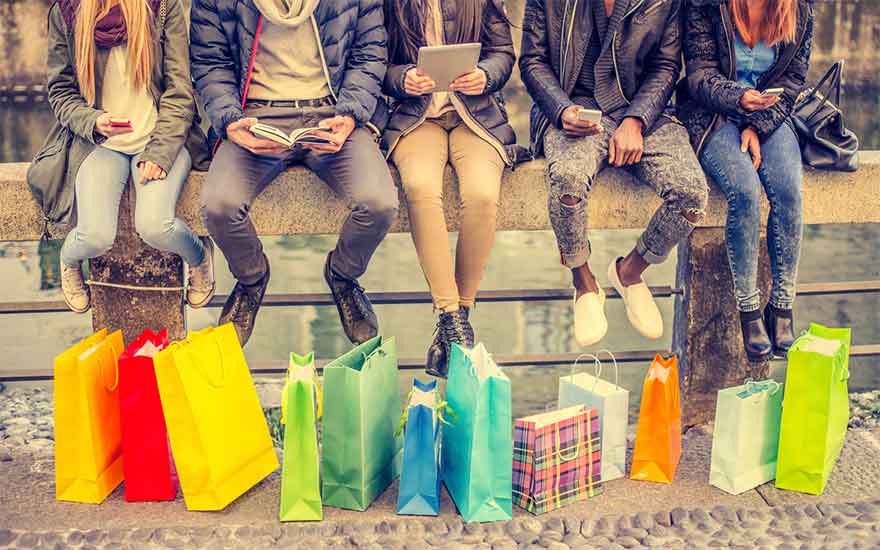 Want to know where best to open a new store? Which region visitors to an event come from? Where you need extra marketing? Is the product range in your store suited to the profile of the average passer-by? These are just some of the questions that Proximus MyAnalytics helps answer.
Go to www.proximusanalytics.be
Between them, the mobile phones on the Proximus network produce 1.7 billion records with location information every day. "Analyzing these data gives us new insights," says Luc Cogneau, Sales Account Executive at Proximus. "For instance, we can see which mobiles are present in a shopping street on a Saturday afternoon and then check where these mobiles are at 6 o'clock on a Monday morning. That gives us an insight into where these shoppers probably live. The analysis is done using the postcode, fully anonymously, of course." Proximus offers aggregated results sets that contain information about unique visitors per location or the number of journeys made from, to or within a location.
Location and income class
Because Proximus services are used by a large proportion of the Belgian population, it is also possible to extrapolate the analysis of the anonymized data with a high degree of accuracy for the country as a whole. "It becomes even more interesting when we link data about people's location to information about income and social class," Cogneau goes on. "This information comes from public, open datasets." It's a working method that offers scores of new possibilities to find out more about the visitors to an event or passers-by in a shopping district.
One concrete example is that of a Brussels shopping center where there are also a lot of offices in the area. "We mapped out where visitors to the shopping center lived in terms of the postcode," Cogneau explains. "That enabled retailers in the shopping center to organize a very targeted marketing campaign in those districts." The exercise also provides different perspectives: do people with a particular profile shop where they live or where they work? "Among other things, that establishes a basis on which to respond to the demand from potential customers at a specific location – for instance near an industrial estate or a neighborhood with a lot of office buildings."
Objective information
Let's take the example of a particularly successful store. "The manager didn't immediately have a clear picture of his customers' profile," says Cogneau. "Our analysis of passers-by showed that 70% of the people corresponded to a specific profile (social class and/or income bracket)." Thanks to Proximus MyAnalytics, the retailer was able to identify locations where there were a great many people with the same profile. So he found the perfect place to open a new store. "At this point, doing business goes beyond the traditional gut feeling," Cogneau states. "The manager was able to take his decision on the basis of objective information. Consequently, he increased his chances of success." In this way, Proximus MyAnalytics is a valuable tool to underpin the strategy of a company.
Various ready-to-use algorithms are available via the Proximus MyAnalytics portal for the analysis of location data. The services are divided into four categories: Visitor & Event MyAnalytics (visitors to stores or events), Journey MyAnalytics (journeys made by people in a particular region), Mobility MyAnalytics (traffic flows) and Crowd Management (real-time information on crowds). Via Proximus MyAnalytics, companies can request reports containing aggregated result sets on location, origin, profile or time, thus enabling them to view relevant information. The services are, of course, fully GDPR compliant.
Proximus MyAnalytics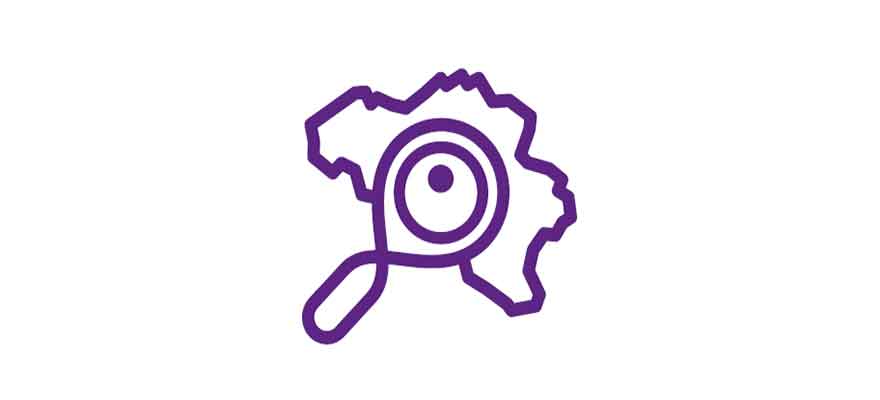 Go to www.proximusanalytics.be
Perspective
Magazine and online blog for business leaders, brimming with new insights for a fresh look at their company.
Other articles of Perspective