Read Perspective magazine: put your customer first all the time
Published on 23/07/2020 in Inspire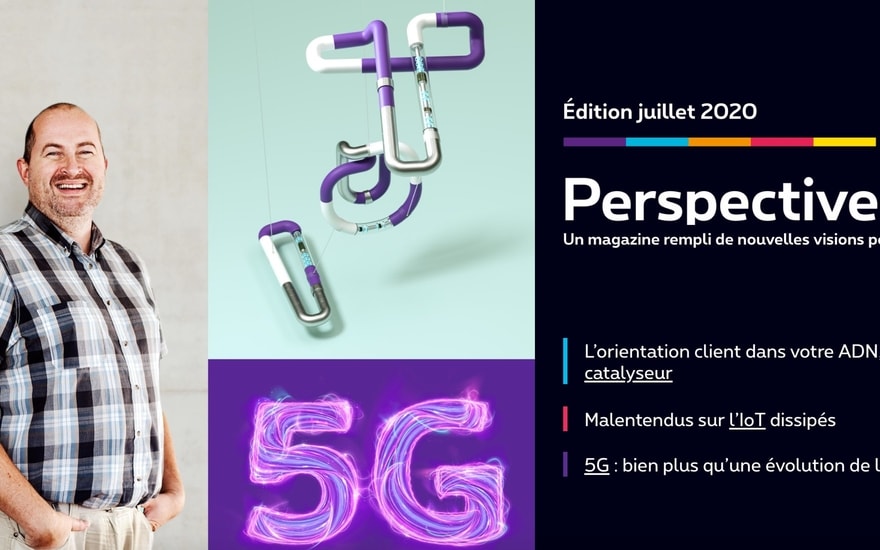 Business is no longer what it was a few months ago. The digital issue remains at the top of the agenda at virtually every company.
But what is the best way to address the digital issue? It is important to be open to innovation, always take the customer as the starting point and maximally embrace the digital workplace. And technology? It is more than ever the enabler in this story. Professor of labor economics Stijn Baert and Customer & User Experience expert Karl Gilis give their view on this new normal in this issue of Perspective.
In this July issue you will find information on the following hot topics:
Read the digital magazine in Dutch
Do you have a good story and do you want it to appear in Perspective magazine?
Share your story
Go to the Perspective magazine archive and discover the hot topics and companies that have been covered in previous editions.
Go to the archive
Perspective
Magazine and online blog for business leaders, brimming with new insights for a fresh look at their company.
Other articles of Perspective