PubliLink Explore
Published on 07/05/2015 in Solutions & services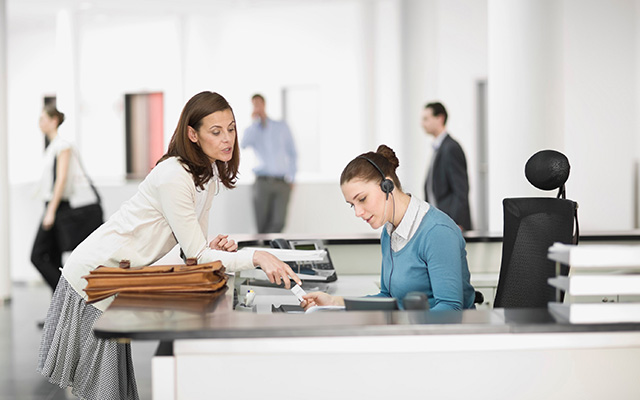 The Privacy Commission provides cities and municipalities with recommendations on information security. Personnel may only have access to the information necessary for performing their task.
Local governments have access to the National Register where confidential data are stored. Due to complaints from the public about unauthorized use of personal data, the Privacy Commission has reformulated important aspects of information security with which governments must comply.
The basic principles: having a consultant in information security available, implementing a high-quality security policy, working with prior authorization, minimizing data and guaranteeing the right to information.
Network guarantees security
PubliLink Explore makes sure that local governments get secure access to the National Register and the Crossroads Banks. In this delimited and secure environment confidential data can be used worry-free. In addition, this convergent service platform can always be further developed to meet new needs, for example offering public Wi-Fi.
One
One magazine is the Proximus B2B magazine for CIOs and IT professionals in large and medium-sized organisations.