Proximus strengthens Synductis joint partnership
Published on 02/03/2015 in News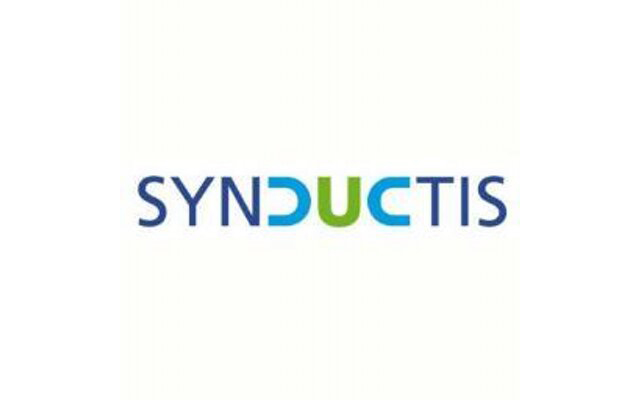 Proximus recently became a member of the Synductis joint partnership. The aim of this young business is to carry out infrastructure work for various utilities companies at the same time. This reduces disruption to citizens, cities and municipalities.
Replacing a water pipe, checking gas pipes and laying cables for new networks: now this can all be done at once. Synductis harmonises the infrastructure work in 76% of Flemish cities and municipalities. The company conducts the work through a joint contractor and is responsible for all communication between the local governments and citizens concerned. This all creates increased simplicity, reduced costs and less disruption in the street.
Synductis is a joint partnership between various utilities companies:
Proximus (telecommunications)
Eandis (distribution of gas and electricity)
IWVA (Intermunicipal Water Supply Company for Veurne-Ambacht)
FARYS (Flemish Intermunicipal Society for Water Supply)
IWVB (Intermunicipal Water Supply Company for Flemish Brabant)
One
One magazine is the Proximus B2B magazine for CIOs and IT professionals in large and medium-sized organisations.
Other articles of One