Proximus receives 'Flexpod Partner of the Year Award'
Published on 06/08/2015 in News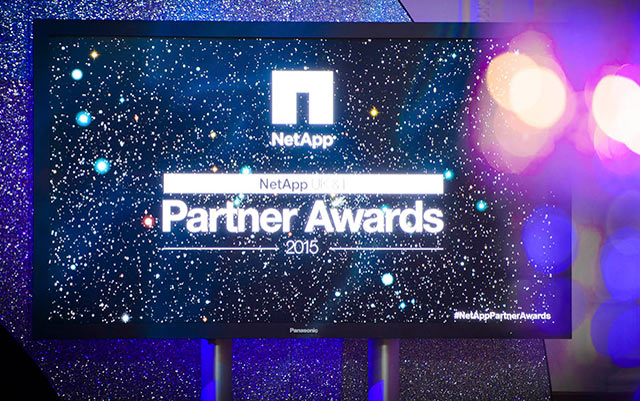 Since last year, NetApp has put its Belgian partners in the spotlight with the 'Partner Awards'. Like last year, Proximus received the 'Flexpod Partner of the Year Award' for the successful launch of Flexpod solutions in the Belgian market.
The award presentation took place on Wednesday June 3 in Brussels, where NetApp rewarded the partners who are contributing to the success of the IT company. Dave Allen, Vice President & GM EMEA Northern of NetApp, made use of the occasion to unveil his company's strategy for the new fiscal year.
A cloud made to measure for your business
With Flexpod, Proximus, in collaboration with NetApp and Cisco, offers a solution for developing a private cloud for your business yourself. It's a flexible platform adapted to the needs of your business, with integrated storage, network and server components. Thanks to the integration of these components you can manage and use your private cloud efficiently and safely.
One
One magazine is the Proximus B2B magazine for CIOs and IT professionals in large and medium-sized organisations.