Proximus nominated for six Smart Business Awards
Published on 11/05/2015 in News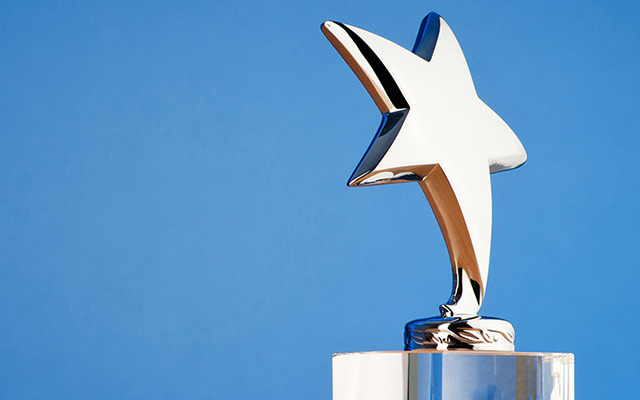 Minoc Media Services organises the Smart Business Awards to put ICT companies in the corporate sector in the spotlight. Proximus has received six nominations. Cast your vote and help choose the winners.
The Smart Business Awards go to companies in the ICT sector that use technological solutions to help their customers operate efficiently. Together with an independent advisory panel, Minoc Media Services has selected different nominees in 24 categories, divided into five areas: Software, Hardware, Services & Outsourcing, Security and Telecom & Communication.
Proximus too helps its customers to meet the challenges in the field of ICT, with a clear range of simple and efficient solutions and services. The effectiveness of this approach is underlined by nominations in the following six categories:
Services & outsourcing: Cloud & Mobile innovator
Services & outsourcing: Integration & Infrastructure
Services & outsourcing: Datacenter
Services & outsourcing: Hosting & domain
Telecom & communication: Operator fix + services
Telecom & communication: Operator mobile
One
One magazine is the Proximus B2B magazine for CIOs and IT professionals in large and medium-sized organisations.
Other articles of One