Step into the future with Proximus IoT
Published on 09/11/2017 in Solutions & services 
Tempted by the Internet of Things but don't know where to start? You have an idea related to IoT but aren't sure what to do? Benefit from our expertise and discover our solutions to make your projects happen.
Read other articles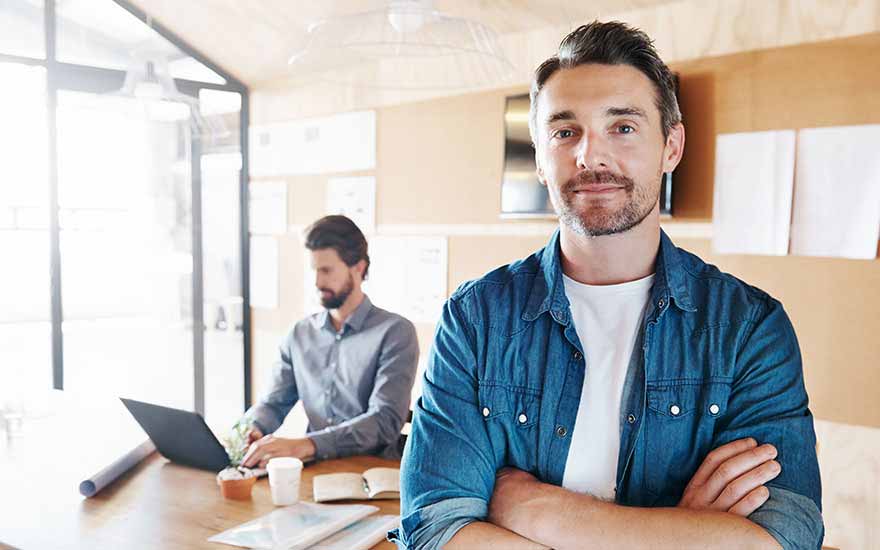 Your Internet of Things project made real with Proximus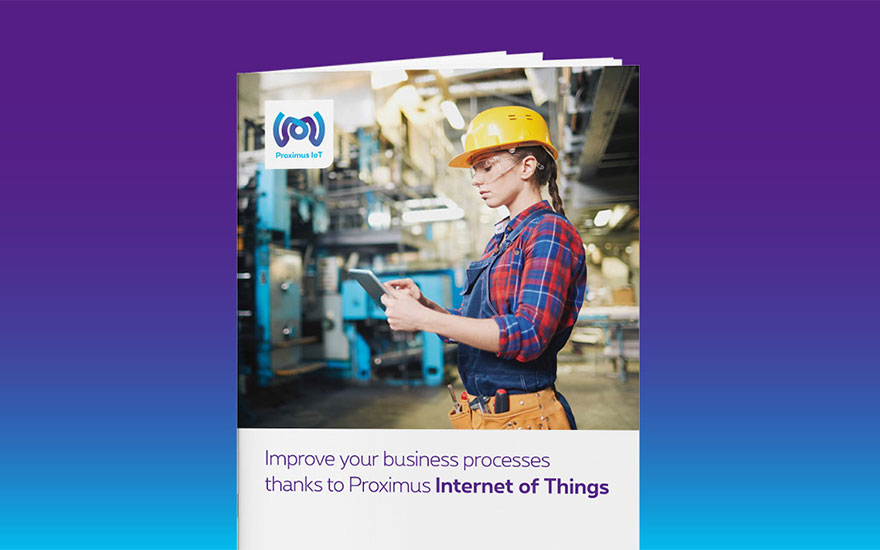 The Internet of Things and Proximus: the possibilities
One
One magazine is the Proximus B2B magazine for CIOs and IT professionals in large and medium-sized organisations.