Hassle-free production thanks to fiberglass
Published on 21/06/2018 in News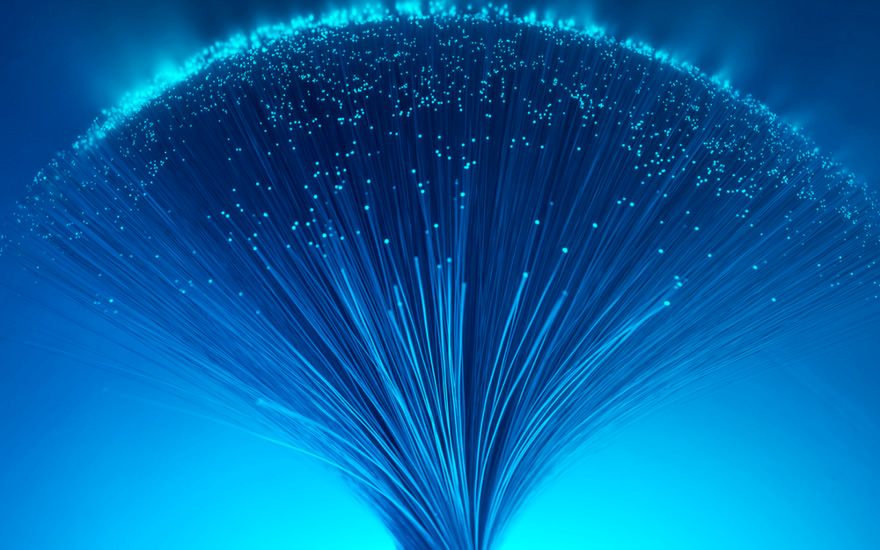 For some companies, a fiberglass connection is not 'nice to have', but 'need to have'. One such company is Panimpex in De Panne. With the help of a fiber line, the connection with their factory in Veurne is working properly again.
In the cooling technology solutions sector, West Flanders company Panimpex is one of the rare firms that does its own production. "We have a production plant in Veurne, on a rather remote industrial estate," says Operations Manager Christopher Peirs. "It's a great location, but what we didn't realize is that we are right at the end of the copper network, a considerable distance from the head office and the boosters. As a result, our data connection was very slow and even failed on a regular basis."
Filling in manually
For Panimpex, that was a serious problem because the production unit in Veurne was 'fed' with data from the ERP system in De Panne. "Because of our slow internet line, this connection was not at all stable," Christopher explains. "And when it failed, production stopped, too. We often had to fill in and correct all the data from the ERP manually. And there were other annoying problems, as well: for example a printer that wouldn't print because it couldn't establish a connection with the print server."
So Christopher was pleased when, a few years ago, Proximus suggested laying a fiberglass cable – one of the first in Belgium. "We were guinea pigs to some extent, yes," he says. "The Proximus technicians came and measured and installed everything and since then, we've had a very high speed (350 Mbps down, 50 up) and a very stable line. In the past, this connection was a serious headache, but since then, I haven't had to bother about it at all. In any case, it has saved us a lot of time and annoyance."
Panimpex produces and distributes cooling techniques and measuring solutions, such as analog and digital pressure and temperature sensors. Their products are designed to ensure companies greater energy efficiency. Ten people work there.
Christopher Peirs trained to become an electrician and has worked at Panimpex, which was founded by his father, since 2006. He started in production development and then worked his way through all departments of the company. He and his brother took over the firm in 2014.