Fiber optics: from a mere evolution, Proximus makes a revolution
Published on 05/06/2017 in Inspire 
The world is changing, and in particular our way of communicating. We use a lot more internet or cloud applications, even to make calls. The transfer of data is growing exponentially. All this has created a phenomenal demand for bandwidth. The answer? Optical fibers.
A few figures tell the story well
Every hour of every day there are

370,000 Skype calls
400 million videos being watched on YouTube
206 million emails sent
3.1 million searches on Google

Data traffic is doubling every two years, mainly due to video conferencing and mobile apps
In Belgium, there will be more than 7 connected devices per person by 2020
Proximus has reacted quickly
This snowballing of data and bandwidth demand can only be appeased by the use of optical fiber. And on this level, Proximus is actually in the top 5 worldwide, with more than 21,000 km of fiber network deployed since 2014. Today optical fiber is available in 80% of the Belgian industrial zones. And so far about 6,000 businesses have already done so. This deployment will accelerate, with priority given to urban areas with a high-population density, and the deployment of optical fiber to the business in industrial zones. Antwerp, Brussels, Charleroi, Ghent, Namur and Roeselare should therefore have full coverage in the short-term future.
5 good reasons to switch to Proximus fiber optics
Very high bandwidth and very high (down)loading speeds
Very low latency
Expandable bandwidth
Possibility of symmetrical or asymmetrical connections
Multiplication of teleworking and cloud applications
Fiber optic cable soon available at your door?
By 2020 will 85% of companies and 50% of households be connected on fiber optic network. You to?
Get fiber optic (and its benefits) at your company!
Check whether optical fiber is available in your region.
Read other articles
Proximus optical fiber network: 5 benefits for your company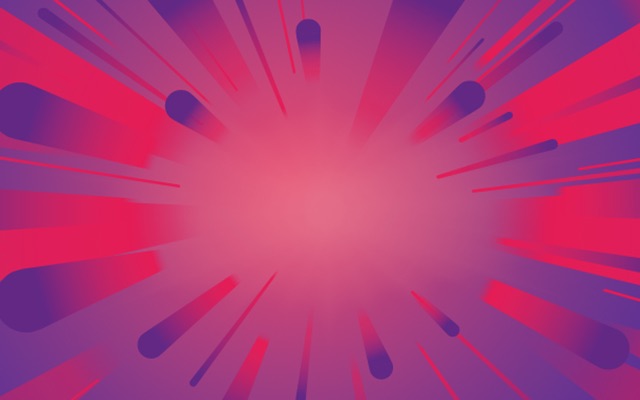 Fiber up to your enterprise
Perspective
Magazine and online blog for business leaders, brimming with new insights for a fresh look at their company.
Other articles of Perspective