Open Wi-Fi
Published on 05/03/2015 in News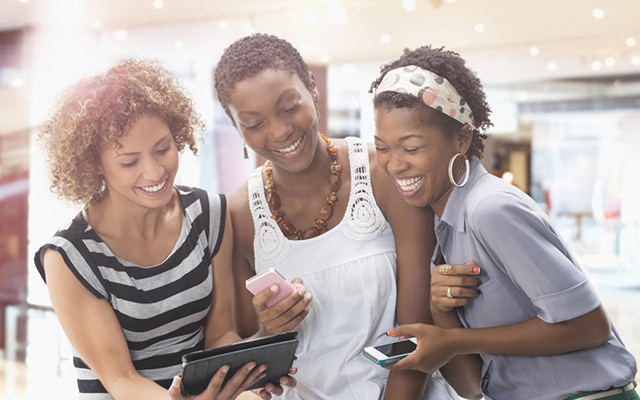 Companies and local governments that want to offer their customers and citizens wireless internet are no longer viewed in the law as operators. The rules for open Wi-Fi were recently relaxed.
Anyone offering a guest network through public Wi-Fi within their company or organisation previously had to meet the same requirements as a telecom operator: tracing users, retaining particular data and paying 636 euro per year. This formed an obstacle to public networks or, in the best case scenario, led to complex login procedures.
Flexible arrangements
New, more flexible agreements were recently made between Beltug, the BIPT, the Privacy Commission and the FCCU. The new regulations state that anyone providing Wi-Fi within their organisation will not be regarded as an operator. The condition is that the signal must not reach beyond the company walls.
Good news for businesses, but also for local government buildings, such as town halls, libraries and OCMWs (public centres for social welfare). An exception to this rule is public hotspots outside the city, where a unique login connection needs to be created. Temporary hotspots, at festivals for example, also fall outside the new rules.
More information?
You can find further information at DataNews (in Dutch).
One
One magazine is the Proximus B2B magazine for CIOs and IT professionals in large and medium-sized organisations.