Communication and cooperation on one platform
Published on 12/04/2018 in Tech, tips & tricks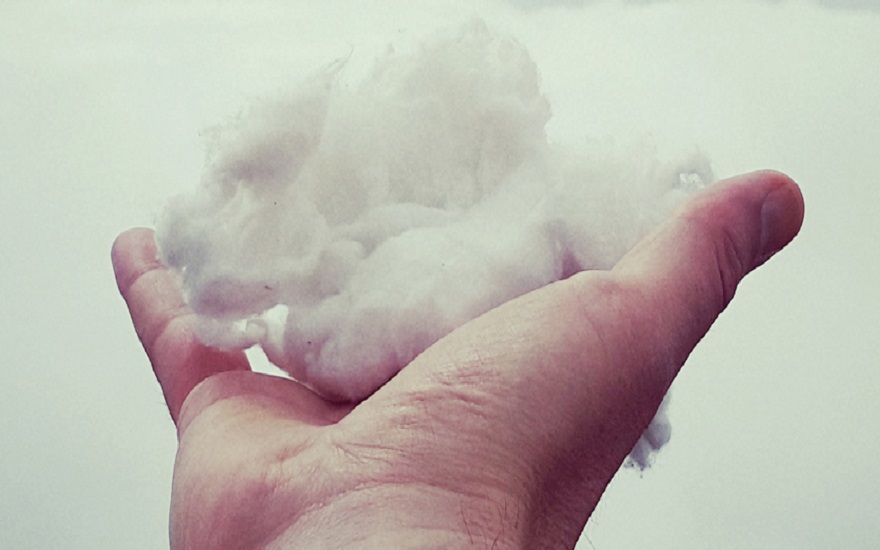 With CloudBond, Proximus combines the advantages of Microsoft Office 365 with Skype For Business without any difficulty.
Via Office 365, companies can bundle email and various other office applications, among other things. "CloudBond takes this even further," says Gwénaëlle Hervé, Product Management Team Leader UC&C at Proximus. "CloudBond brings Office 365, telephony and Skype For Business together in one integrated environment." That means not only more efficient cooperation between staff in the company, but also better reachability and smoother outgoing phone calls to fixed, mobile and international numbers.
Business-wide platform
In practical terms, CloudBond is based on a small appliance found on-premises at the company. "The connection with Office 365 is established from this device," explains Nathalie Blomme, Go To Market UC&C at Proximus, "and so you add telephony to Skype For Business, too, alongside the existing functionality for video, chat, and more." The big advantage is that this way, everything comes together on one business-wide application: telephony, Skype, Outlook, Office applications, etc. CloudBond supports SIP trunking and allows the integration of fixed and mobile telephony. The company can also connect alarm systems, fax devices or the entire contact center to CloudBond.
Flexibility and reachability
Proximus takes care of the installation, configuration, maintenance and helpdesk of CloudBond. The company's IT department keeps an eye on users via a portal. "With CloudBond, the company has a single contact point at Proximus for everything related to communication and collaboration," says Gwénaëlle. "Behind the screens, Proximus takes care of the connectivity and management: monitoring, incident management, etc." They make sure that CloudBond offers a real end-to-end solution. "That way, companies can kill two birds with one stone," Nathalie concludes.
One
One magazine is the Proximus B2B magazine for CIOs and IT professionals in large and medium-sized organisations.