New Egema sends security footage via fiberglass
Published on 06/03/2019 in Customer Stories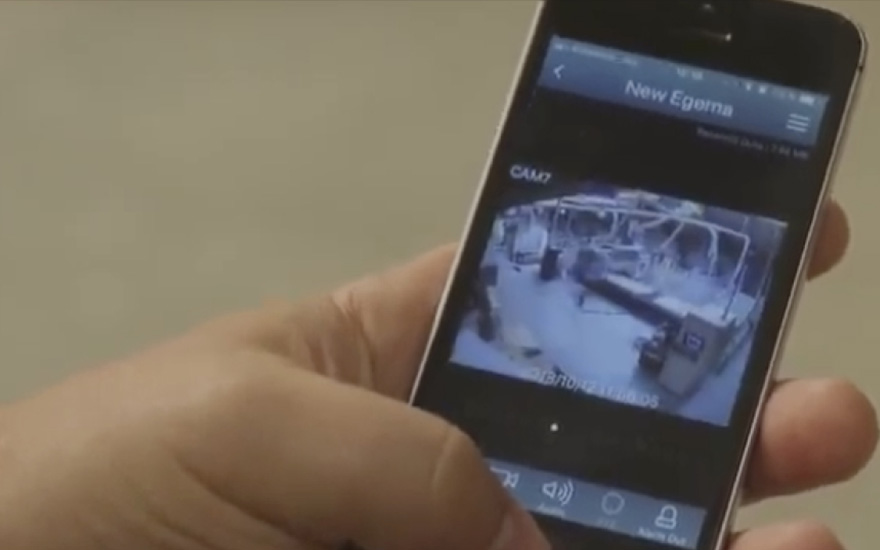 A standard ADSL connection is insufficient if you want to view security footage from various cameras on your smartphone. For carpentry firm New Egema from Waver, the solution lies with fiberglass.
New Egema is a carpentry firm that manufactures woodwork for indoors and out. The company has installed a number of cameras for security purposes, both in the workshop and on site. The manager can view the footage on his computer and on his smartphone.
How is fiberglass catapulting New Egema into the future. This video explains.
Aside from security footage, the network also needed to process heavy CAD/CAM files containing the plans for the pieces to be made. These plans also have to be available for consultation in a branch in Uccle and for the manager at home, as he is the only designer in the company.
Installing fiberglass is not a purchase. It's an investment in the future of the company.
Responding faster
Until recently, the company used an ordinary ADSL connection for these two applications, but it was clear that bandwidth was no longer sufficient. For instance, it was impossible to work the CAD/CAM program from a distance.
So New Egema opted for a new fiberglass connection that dealt with all the bandwidth issues instantaneously. The company now enjoys a download speed of 500 mbps and an upload speed of 100 mbps. This means, for instance, that they can respond much faster to changing customer needs, something that often happens in the construction sector. But at the same time, New Egema is ready for a future where, for instance, they can work in the cloud.
Take a look at the advantages that fiberglass can offer your company