Proximus network modernized!
Published on 31/05/2017 in News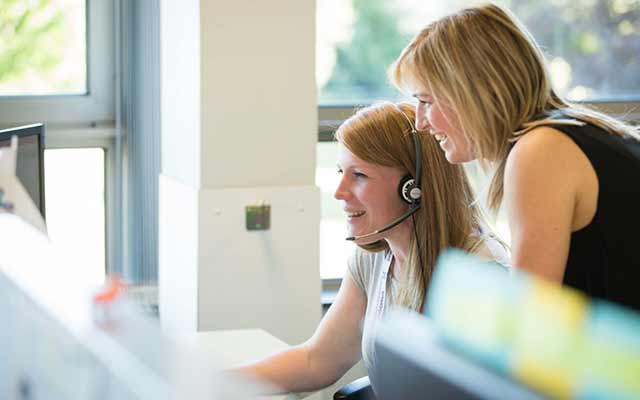 To respond to the future needs of its customers, Proximus is overhauling its infrastructure and services through an extensive modernization program. Thanks to 'Move to all IP', our network is evolving towards a brand-new IP, Ethernet and Fiber network.
By 2018, all voice communications will flow through the new IP network via the Internet Protocol (VoIP), as will data communications (e-mail, web, video, etc.). These migrations will offer companies the numerous advantages of IP technology:
Next-generation services to support their professional activities
Improved infrastructure, increased speed, and quicker intervention in case of a service disruption
Guaranteed and managed voice communication quality (QoS)
Alongside this evolution of the IP platform, our access networks are moving towards ever greater bandwidth (e.g. VDSL2/FO). All of this is good news for the experience offered by Proximus to its customers, today and tomorrow!
Questions about this new network?
One
One magazine is the Proximus B2B magazine for CIOs and IT professionals in large and medium-sized organisations.
Other articles of One