The guarantee of stable mobile coverage
Published on 23/05/2019 in Customer Stories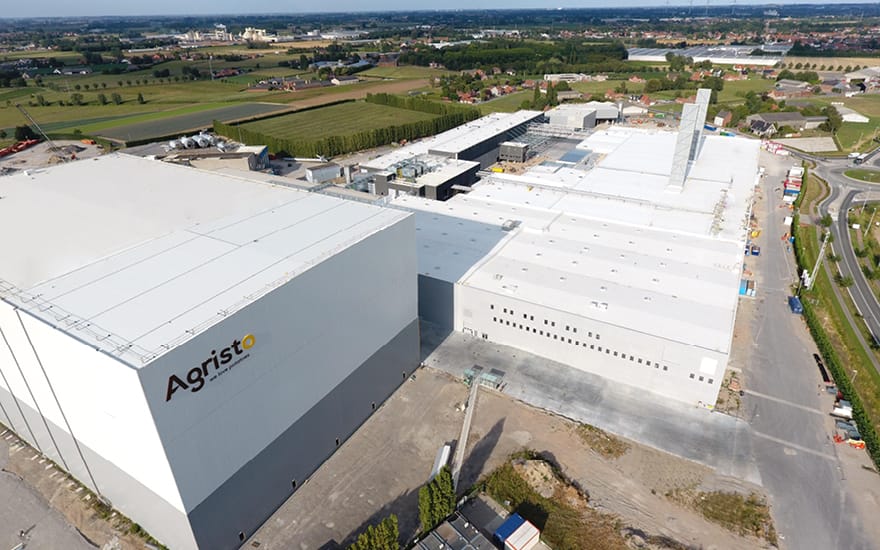 Agristo is one of the largest exporters of potato products in the world. The company invests in its machines, its technology and mobile communication. But stricter insulation standards mean that they increasingly suffer from loss of signal.
"We often communicate by mobile internally," explains CIO Martijn Mennen. "For instance, technicians often communicate directly with the supplier when maintaining a machine. At such moments, you obviously do not want the connection to be lost. This leads to loss of efficiency and capacity. It has a financial impact that should not be underestimated. That is why we started looking for a reliable partner who could guarantee stable internal mobile coverage."
Would you like a free analysis of your situation?
Fiber
After analysis and measurements on site, Proximus recommended drawing the mobile network into the building with glass fiber. A network of smaller antennas then broadcasts the mobile signal throughout the entire building. "Now our staff have much better reception. But it is also more interesting for the operation of mobile apps and in the future, machines here will be able to communicate perfectly with each other.
Read the full customer story of Agristo
Perspective
Magazine and online blog for business leaders, brimming with new insights for a fresh look at their company.
Other articles of Perspective