Fiber improves your mobile phone reception
Published on 16/08/2017 in News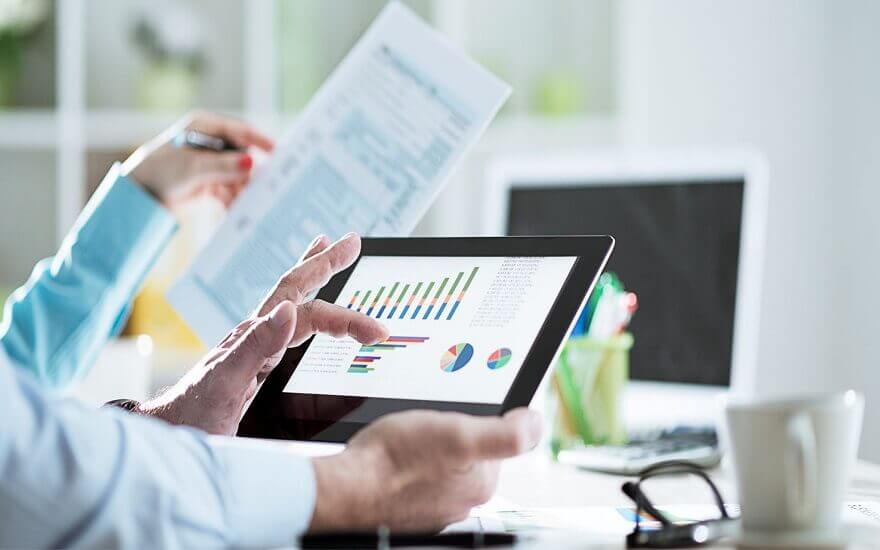 A beautiful new office building with all the modern facilities … but without mobile phone reception. It seems absurd, but it happens more and more often. The cause: stricter insulation requirements make new buildings impenetrable to mobile signals.
Why doesn't Proximus boost its mobile phone antennas?
The radiation standards impose limitations on us. They are the strictest in the world in our capital.
So is there no solution at all?
Yes: our Mobile Coverage Solutions bring 'mobile' signals indoors via fiber. Then we install small antennas in your building so that there is reception everywhere, even in the elevators!
Why fiber?
high bandwidth for calling, data and Cloud applications, all via one connection,
much faster than traditional Internet connections,
highly reliable and stable connection, so no troublesome interruptions at peak times,
one-time investment that grows with your company,
light speed for all your real-time business applications.
Is fiber at your doorstep?
Fiber is already available in over 80% of industrial parks and more and more streets in your area.
To find out in which streets fiber is available or to bring fiber to your doorstep, contact us via the contact form.