Mobile coverage everywhere
Published on 12/11/2015 in Solutions & services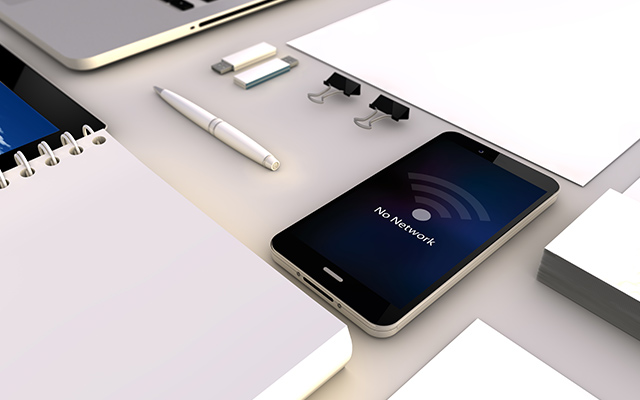 In increasingly well-insulated homes and offi ce buildings, mobile coverage is sometimes lacking or inadequate. So you risk missed calls or poor quality on your mobile phone. The newly available Mobile Coverage Extender makes sure you can be reached at all times.
In October, Proximus launched the Mobile Coverage Extender, a device that is connected to the fi xed Internet line (ADSL and VDSL). It is a small 3G base station, a 'plug and play' device that you simply attach to the Proximus BBOX so that mobile traffi c is directed via the broadband network. This means you bypass any problems with the 3G network when the signal is not strong enough or is hampered by the robust insulation or construction of your building or home. The result is an optimal connection for mobile telephony and mobile data transmission with all your mobile devices that support 3G. It also has a positive eff ect on the lifespan of the batteries in your mobile devices: they last longer as you don't use extra power having to search for a network over and over again.
At home or at the office
The Mobile Coverage Extender (MCE) is available in two versions: for home use and at the offi ce. This second version emits a powerful mobile signal that covers larger areas – up to 1,000 m², so that greater distances between modem and workplace can be bridged. The MCE for home use is capable of taking four simultaneous connections, while the professional MCE can easily transfer 16 calls and data sessions at the same time. So you benefi t from all the advantages of working fl exibly, wherever you are, inside or outside the company building.
Business benefits
• Better connection and call quality
• Easy to install yourself
• Longer battery life
• Can be flexibly extended when necessary
• Budget friendly
One
One magazine is the Proximus B2B magazine for CIOs and IT professionals in large and medium-sized organisations.