How experienced is your company in AI and machine learning?
Published on 06/06/2019 in Inspire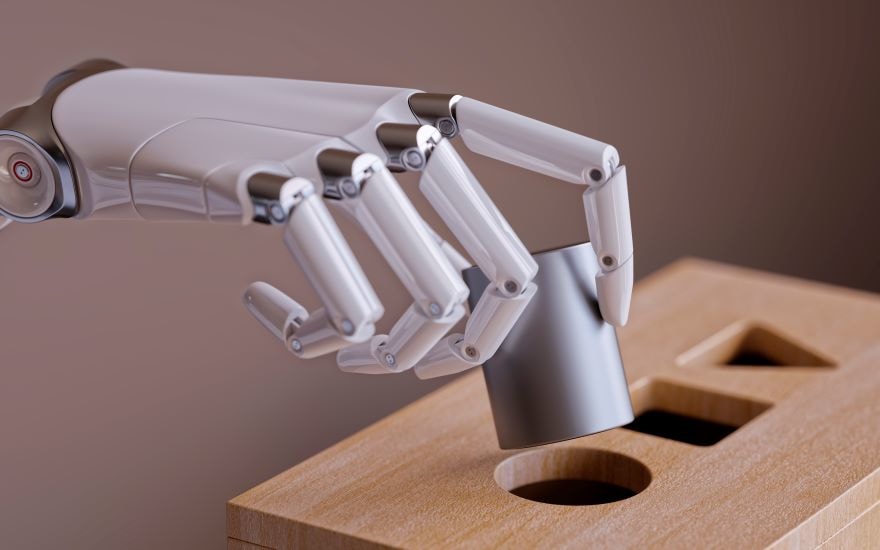 The technology industry is facing the biggest change in its history. The emergence of artificial intelligence (AI) and machine learning (ML) is changing business for good. And you need to be ready.
Are you among the 60%?
Research shows that 10% of companies already use artificial intelligence. 22% plan to implement AI within 12 months and 28% have plans to start within 12 months or more.
Everyone in your company fares well with AI
Unlike most IT projects, AI and ML are not guided by IT alone. Company managers, data scientists, application developers, marketing teams and other departments are also interested.
With Hyperconnected Infrastructure, you can set up your machine learning without a problem.
Two levels of AI knowledge
AI knowledge differs from company to company. But in general, your company falls into one of these two categories:
Experienced companies

As an experienced AI company, you have qualified in-house developers and have already implemented AI or ML systems. The data science teams lead the initiatives. As the infrastructure requirements change, the IT department gains more influence. As an experienced company, you know the specific infrastructure requirements of each point in the AI journey and you purchase the best equipment for the various phases, such as testing, developing and training.

Companies with little or no experience

The vast majority of companies are just embarking on their AI journey. In that case, your company has few if any qualified developers. So, you ask the IT department what infrastructure you need. It's difficult for them to know what infrastructure they should buy. A total solution is best here. You need a professional service partner to ensure that AI is smoothly introduced to your company.

The technologies that are most useful for companies in Belgium and Luxembourg are on average concentrated in three areas:

machine learning: 81%

smart robotics: 62%

natural language processing (NLP): 48%

Smart robotics scores considerably higher than the European average of 44%.
The key: the right AI infrastructure
What largely determines the success of your AI and ML initiatives? The infrastructure choices that you make. An unsuitable choice increases complexity and expenses and can lead to substantial delays for your data scientists.
Find out more about machine learning.
Would you like to know what infrastructure you need to start using machine learning properly? Read our 9 tips and 4 recommendations to get started.