Protect your business against a cyber attack with the right strategy
Published on 21/04/2017 in Innovate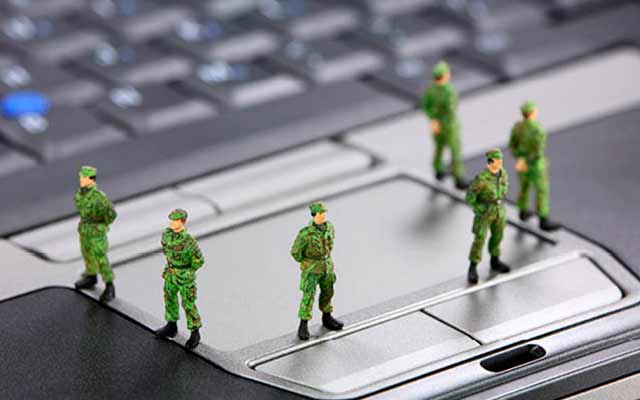 The more we all go digital, the more the internet becomes a fertile ground for criminals planning cyber attacks. Cyber security should therefore be high on your to do list. But how does a cyber attack work? And how can you efficiently protect your business against cyber criminals?
What is a cyber attack?
When you are the victim of a cyber attack, internet criminals are explicitly trying to damage your business. This ranges from disrupting your customers' trust to destroying your data.
Examples of cyber crimes:
Phishing

With phishing, criminals are trying to steal passwords or confidential information by sending out a fake e-mail to a large group of people. This e-mail seems to come from a reputable company and lures victims to a fake website where they fill in their details. Using these details, criminals can steal money or confidential business information.

Ransomware

Ransomware is software that infects your PC through a phishing-e-mail, an attachment, or a contaminated website. Ransomware encrypts the data on your hard drive, thereby preventing you from accessing it. Your data will then be destroyed unless you pay a "ransom" to release it again.

DDoS

With DDoS (Distributed Denial of Service) an attacker takes over thousands of PCs and directs them to access your server simultaneously. A DDos attack therefore renders your website inaccessible. During the attack, your web shop will generate no income and the credibility of your business will also suffer.
Why is a cyber attack dangerous for your company?
A cyber attack almost always targets your company data. This data is like the new oil. All the knowledge, future strategies, processes, information on clients and suppliers and financial data exist in this digital space. You certainly don't want this confidential information falling into the wrong hands, and giving your competition the advantage or damaging your company's image in the process. Protecting your business against cyber attacks is therefore vital for every company.
Protect your company against a cyber attack in three steps
Arming your business against cyber criminality is the sine qua non in this digital age. These three steps will already increase your data's security:
Monitor your IT infrastructure 24/24

Ensure you are always aware of what is happening with your IT infrastructure.

As what you don't know is often the worst of situations. If a server is down, you will spot the problem immediately. But when will you notice that confidential information has gone missing? That's right: when it is too late … Make sure you use additional systems that monitor the status of your IT infrastructure. 24 hours a day, 7 days a week.

Have a crisis scenario

What will you do in the event of such an incident? How quickly can you react? Who knows what to do and who should be notified? Develop a well thought-out crisis scenario. And don't just assume that: "This will not happen to us." Cyber criminals don't only target multinational companies.

Train ALL employees

All employees need to be made aware of what they should do in the event of a cyber attack. The security surrounding your data is as strong as its weakest link. We recommend you organise training for the whole company to ensure every member of staff knows better than to answer phishing e-mails or casually leave Post-it notes with passwords lying around ...
Need more tips on how to protect your business against cyber attacks?
Read other articles
Agora opts for security and efficiency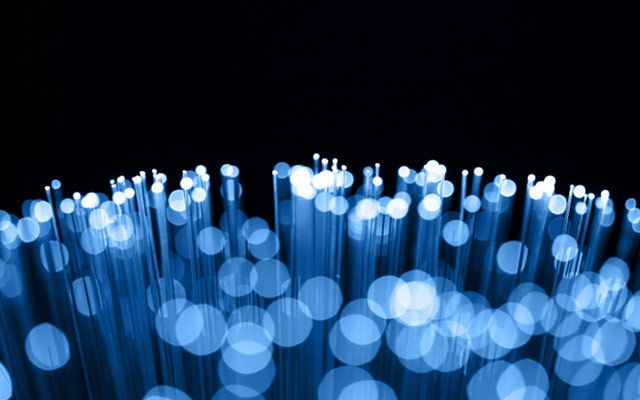 Why an optical fiber network is an absolute necessity
---
Outstanding protection of your network and data
Are you ready for a cyber attack? Or do you solve the problem when it occurs? If it's the case, you are just an open door for the criminals. Offer yourself maximum IT security with Proximus.
Perspective
Magazine and online blog for business leaders, brimming with new insights for a fresh look at their company.