New prospects for KEWLOX's CEO Geneviève Le Clercq
Published on 01/06/2017 in Inspire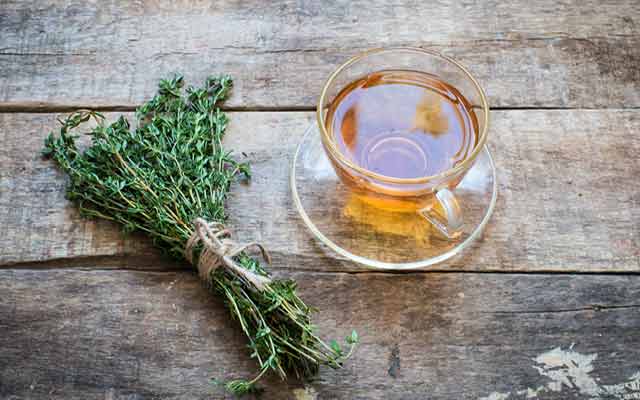 Belgian family business Kewlox has been inspiring smart consumers with its endlessly modular furniture for over fifty years. Geneviève Le Clercq and her husband recently took over at the helm and we are curious to find out what inspires her.
La douce France (Sweet France)
"With all I have to do, sometimes I need to take time out to catch my breath. I do that in Provence. The whole family has been going there every summer for fifty years. I can rest there, recharge my batteries and make time for my family, and they for me."
Parcels from China
"I have four children between the ages of 11 and 24. And they're all in the process of digitization in their own particular way. My youngest is really into vlogs, while my eldest can't get enough of TEDx and strategies on social media. And they're all keen online shoppers. Parcels arrive from China on a regular basis. Without them, I would never have been aware of the digital transformation."
2008
"2008 was a pivotal year for me. I left the big Arcelor Mittal group, but it was the peak of the economic crisis, too. All around me, I noticed that self-employed people and entrepreneurs started to support one another, setting up organizations and arranging seminars, workshops, etc. So the crisis became an inspiration for many people, including me, to start again and do things differently."
Want to share your own tips? E-mail your contact details to perspectief@proximus.com
Perspective
Magazine and online blog for business leaders, brimming with new insights for a fresh look at their company.
Other articles of Perspective