Make sure everyone's responsibility is clearly defined.
Published on 19/04/2017 in Inspire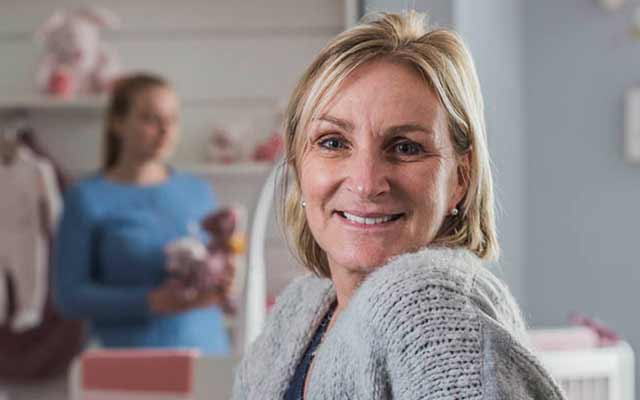 You often don't have to go far from home to find the best inspiration. Katia De Paepe took that advice very literally twenty years ago when she set up the Belgian company Noukies. And with her husband, she is still reaping the rewards.
"When I set up Noukies, my biggest sources of inspiration were my children. Twenty years ago, all soft toys had long hair and hard plastic eyes. I didn't think that was very hygienic, and above all, it seemed dangerous. I came up with the idea of replacing them by pyjama fabric and sewing on the eyes.
With my husband, I went to Indonesia for a fortnight to visit as many factories as possible. Not an easy task, because the factories made either pyjamas or soft toys. But eventually we found someone who was prepared to combine the two. So we bought our first container and shipped it to Europe. Within a couple of months we had sold out."
"My husband joined the company a few years after me. How do we keep our work and our private life separate? It's very simple: we don't (laughs). We've never seen that as a problem, on the contrary. The only conditions when you work closely so with your partner professionally is to make sure each person's responsibility is clearly defined and always show a united front to the outside world. If you can do that, the rest goes without saying. The best proof is that my two eldest children have now joined the company, as well."
Who is Katia De Paepe?
CEO of Noukies, manufacturer of children's soft toys, clothes and bed linen
Commercial engineer
Lives in Waterloo
Perspective
Magazine and online blog for business leaders, brimming with new insights for a fresh look at their company.
Other articles of Perspective