Joke Dehond is the new 'ICT Woman of the Year'
Published on 06/02/2015 in News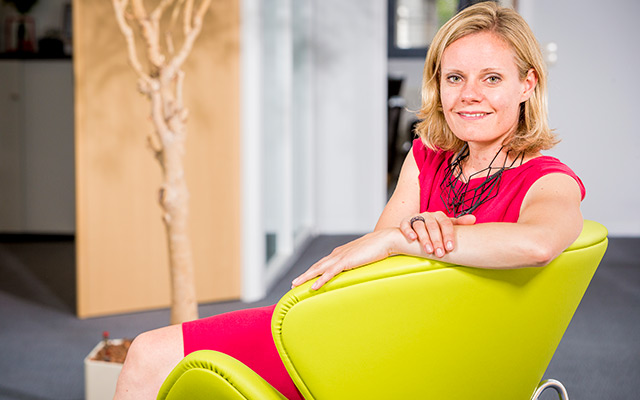 More than ten thousand readers of Data News nominated Dominique Leroy (CEO of Proximus), Els Blaton (CEO of Everis) and Joke Dehond. A jury of experts eventually chose Joke Dehond.
Joke Dehond is the CEO of Inventive designers, a company in Hoboken. Inventive designers develops tools that help companies to communicate with their customers. She started as a developer and made her way to the top of the company. The jury praises her entrepreneurship combined with her ​​technical knowledge.
The new 'ICT Young Lady of the Year' is Ellen Van Den Berghe. She develops a digital communication strategy for the National Lottery.
One
One magazine is the Proximus B2B magazine for CIOs and IT professionals in large and medium-sized organisations.
Other articles of One