eID + SIM card = mobile authentication
Published on 21/06/2017 in Solutions & services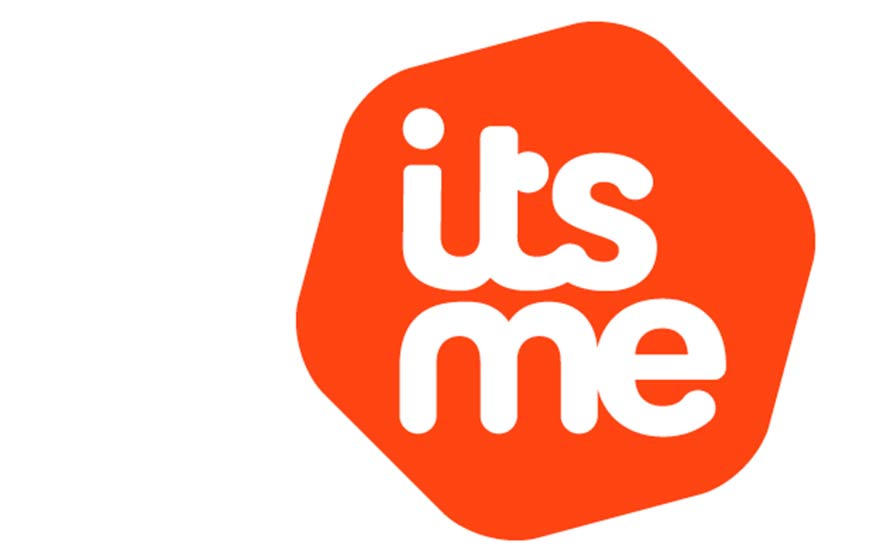 No more long lists of passwords and collections of card readers and tokens. itsme® provides conclusive authentication: a digital identity that takes users online securely.
itsme® is a product of Belgian Mobile ID, a partnership between four big banks and the three Belgian mobile telephone operators. "Society is mobile and digital," says Kris De Ryck, CEO at Belgian Mobile ID. "But authentication was still a whole lot of fuss and bother, with all sorts of user names and passwords, card readers and tokens." itsme® takes away the hassle by combining two elements. On the one hand, the bank has the verified and validated identity of the user. On the other hand, the mobile phone operator recognizes the user's device via the SIM card.
At Proximus, for instance, the administration tool Doccle will be accessed via itsme®. "This involves confidential HR documents belonging to members of staff ," says Syrah Mohaideen, Business Development Manager EBU at Proximus. "Passwords and user names are no longer needed. You can log in securely and simply via your mobile phone." Initially, the app is designed to make Internet banking, online shopping and all sorts of administration simpler. Eventually, it will also be possible to use itsme® for certified, electronic signatures on documents, which will simplify a whole range of administrative processes.
"itsme® replaces the endless stream of user names, passwords, card readers and tokens."
– Kris De Ryck, CEO at Belgian Mobile ID
Proximus EnCo acts as a market for digital products and a development environment for Proximus. "On enco.io, developers can gain direct access to the IoT, the cloud, big data and Telco APIs to integrate them into their own digital solution. Proximus EnCo incorporates the itsme® notification and a link to the existing itsme® accounts environment to offer fast, secure and easy access to assets with the simplicity of a single PIN code," says Robert Heyvaert, Strategy Manager EBU at Proximus.
More about itsme®?
Contact your account manager or go to www.itsme.be
One
One magazine is the Proximus B2B magazine for CIOs and IT professionals in large and medium-sized organisations.