5 major trends in the IT industry
Published on 14/06/2019 in News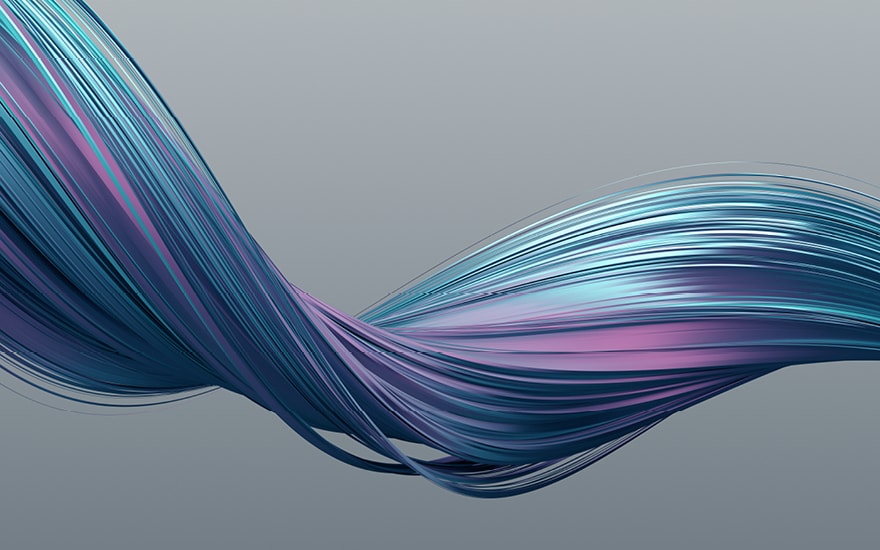 International Data Corporation (IDC) published its worldwide IT industry 2019 top 10 predictions for the next five years. What's new and what will change? Here you get an overview of the five most important trends.
1. Enterprises will revolutionize apps and apps will revolutionize enterprises
By 2022 about 90% of apps will be built on microservices, which improve the ability to design, debug, update and leverage third-party code, providing applications that are much more complex. In turn, they will allow an organization to evolve its technology stack, giving it the means to install even better IT infrastructure. Not to mention that 35% of all production apps will be cloud native, making production speeds faster.
2. Digital innovation will accelerate immeasurably
In the years spanning between 2019 and 2023, approximately 500 million new logical apps will be created, which is equal to the number of apps built over the past 40 years.
2024 is the year in which one-third of today's screen-based apps will be fully automated and AI-enabled.
3. Security will be redefined
By 2022, 50% of servers will encrypt data both at rest (inactive data stored on any device) and in motion (active data in transit). More than 50% of security alerts will be automatically resolved by AI, and no less than 150 million people will have a digital identity embedded in a blockchain-based system.
4. Fresh inflow of professional developers with new skills
In 2024, a new class of professional developers will expand the current developer population by 30%. They will be able to produce code without custom scripting, therefore accelerating each company's digital transformation.
5. AI will be the new UI
2024 is the year in which one-third of today's screen-based apps will be fully automated and AI-enabled. The user interface (UI) will be maintained by artificial intelligence and as early as 2022, 30% of companies will engage with their customers using conversational speech technology.
One
One magazine is the Proximus B2B magazine for CIOs and IT professionals in large and medium-sized organisations.
Other articles of One