ISO 9001 in, quality first!
Published on 23/11/2017 in News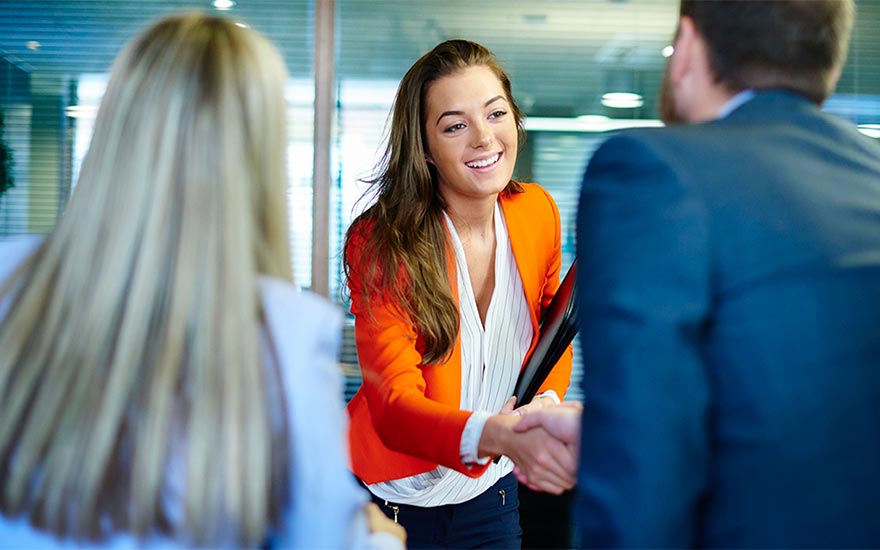 The ISO 9001 certificate for collaboration with our professional customers is in, and we're very proud of it!
Proximus wants to be the partner for small and large businesses. Working together effectively and offering solutions that make work faster, smarter and more efficient.
Why this is important to us
With our intuitive solutions for fixed and mobile telephony as well as IT, we aim to ensure that our customers live better and work smarter. For our professional customers, for example, we make use of various high-quality management systems that satisfy a number of standards and safety regulations. Every contact with our company must go optimally. We're fully committed to it. That this ongoing work on quality is rewarded with the ISO 9001 certificate is a feather in our cap and - more importantly - offers our customers the necessary guarantees.
So we satisfy a number of international standards: quality systems and processes that help us respond quickly to customers' questions. Plus the necessary guarantees in the legal and regulatory areas.
The ISO 9001:2015 certificate involves:
Solution Lifecycle Management
Sales
Implementation
Service Management
Business Integration & IT Outsourcing
Customer Support
Support of our Corporate customers for IT and telecom solutions
With thanks to our customers
We regularly examine our procedures, products and services. The goal? Continuous improvement in quality.
And we ask our customers' opinions on this on a regular basis. Via panels and surveys we check with them where things are going wrong, what could be better, how we can understand their business better and help them move forward. Thanks to their input we can make the needed improvements and facilitate solutions.
We also talk with our employees themselves and our suppliers regularly. So we work continuously on our quality objectives. Quality first!
ISO what?
The ISO 9000 series are standards of the ISO institute that specify how an organization can guarantee its quality.
ISO 9001 is a quality management system in which the customer is central. It describes the management techniques that are best to apply to managing an organization and serving customers. Specifically, with ISO 9001 a company constantly analyzes and improves processes and quickly detects where things can go wrong.
Find out all about our mission, vision and quality standards