For IPEX, reliability is the best way to customer loyalty
Published on 01/06/2017 in Customer Stories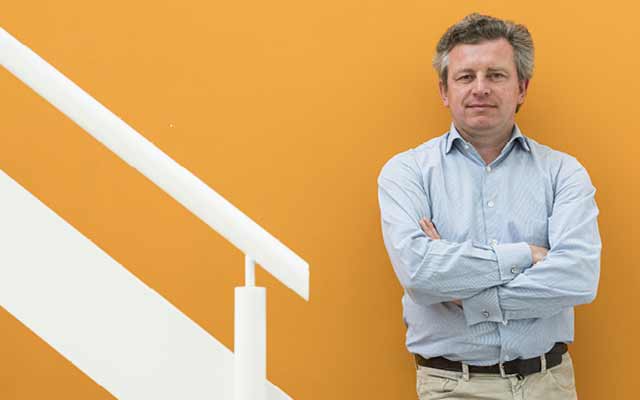 Managing Director Rodolphe van der Straten applies very stringent quality and process standards at his company IPEX. Proximus helps him keep his promises to customers with a super-fast fiberglass connection between his sites.
The Belgian company IPEX has specialized in managing data and printing labels among others for the pharmaceutical sector and for commercial documents such as invoices and contracts or promotional marketing documents for over 25 years. Owing to the sensitive nature of such documents, not only are accuracy and speed vitally important, but a back-up guarantee is essential, too. When IPEX took over NRB near Liège at the start of the year, managing director Rodolphe van der Straten took the opportunity to review his IT infrastructure.
"Our two production sites have now become back-ups for one another," Rodolphe van der Straten explains. "If one site goes down, the other takes over straight away. So we can guarantee our customers that their data will always be accessible. That's important, because in our sector we have very strict SLAs. What's more, Proximus has been able to considerably improve our broadband capacity. We now have two 500 MB Fiber Point-to-Point installations. So we can offer our customers much faster shipment."
Don't hesitate to visit our Fiber page for more information
Perspective
Magazine and online blog for business leaders, brimming with new insights for a fresh look at their company.
Other articles of Perspective