IoT is coming to town: smart glass containers
Published on 09/11/2017 in Customer Stories 
Can sensors on glass containers improve our daily lives? The intercommunal environmental management organisation Hygea believes so. Thanks to the Internet of Things, it's been able to optimise its service and its impact on the environment. Another step towards Smart Cities!
Read other articles
---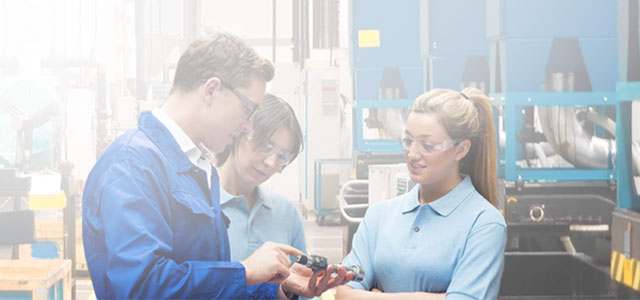 Internet of Things has a revolutionary impact
A flexible company whose processes are more efficient and more effective? It's possible with the Internet of Things. Follow the latest evolutions.
More info
One
One magazine is the Proximus B2B magazine for CIOs and IT professionals in large and medium-sized organisations.
Other articles of One