The Internet of Things and Proximus: the possibilities
Published on 08/11/2017 in Solutions & services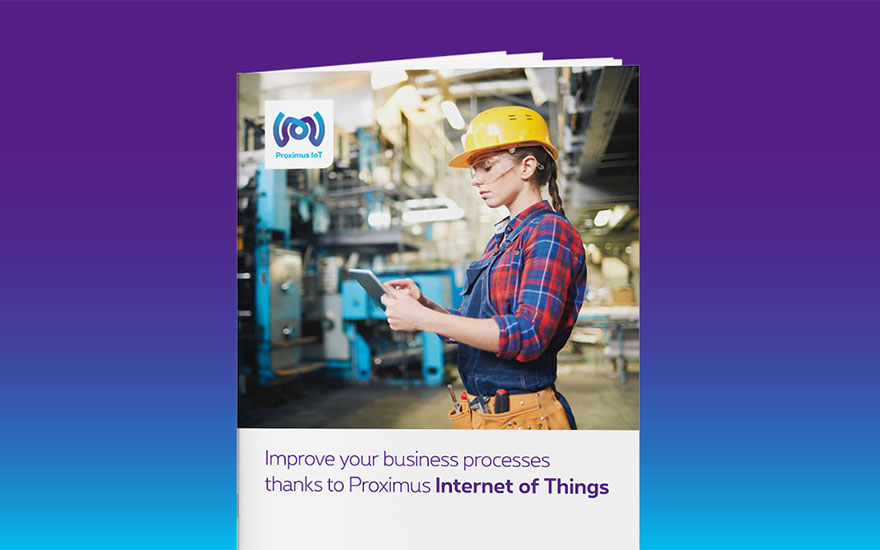 How can the IoT improve the efficiency of my business? And how can Proximus help me in my digital evolution? Discover an overview of Proximus IoT solutions by downloading our brochure.
Read other articles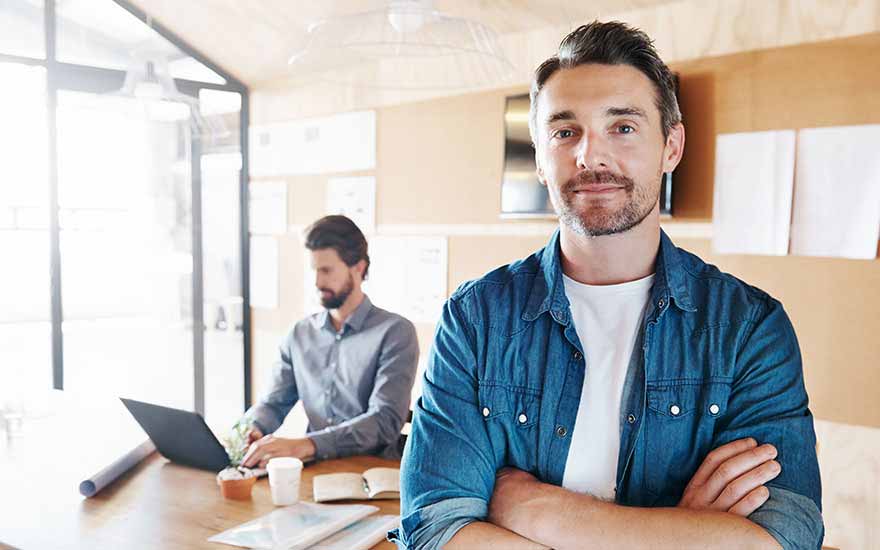 Your Internet of Things project made real with Proximus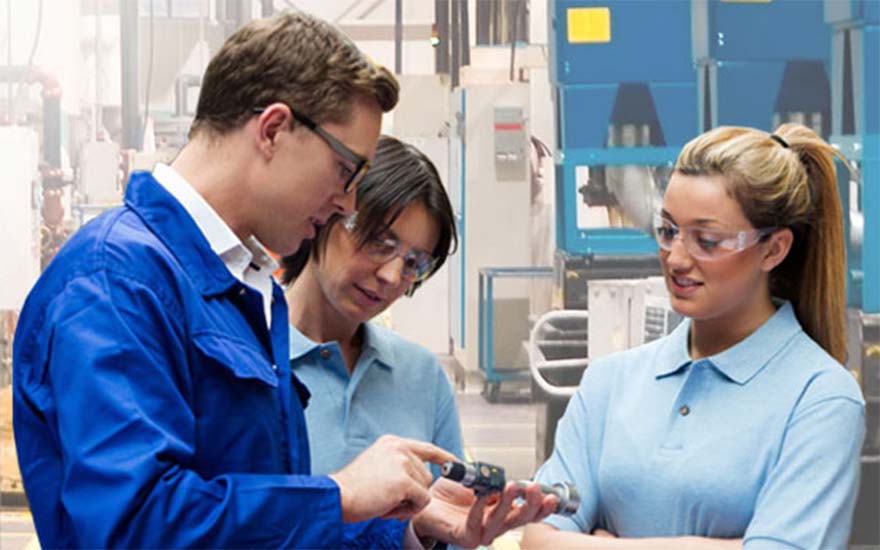 Internet of Things (IoT)
One
One magazine is the Proximus B2B magazine for CIOs and IT professionals in large and medium-sized organisations.