What lies beneath the tip of the iceberg?
Published on 05/07/2019 in Inspire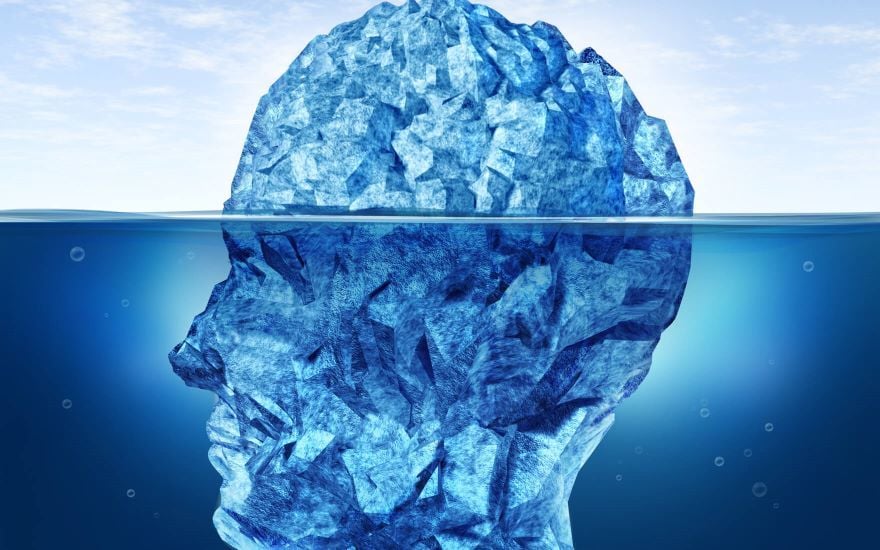 IoT experts gathered at the IoT Convention in Mechelen in June. There's more to an IoT project than you might think. Proximus Head of Internet of Things and Analytics Frédéric Lhostte explains why.
The IoT Convention focused on IoT technologies and applications that are set to change our lives in four areas: smart cities, smart mobility, smart living and smart industry. But before you start an IoT project, you have to realize that IoT is more than just sensors, connectivity and apps.
Want to start an IoT project? Let us assist you.
Contact us
Decide what you need
Frédéric Lhostte, Head of Internet of Things and Analytics at Proximus: "Most companies reply with a definite 'yes' when you ask whether they want to make their business more efficient with IoT. But when you ask where they want to start or what their priorities are, they tend not to know. An IoT project can only succeed if you carry out a total exercise and decide which project yields the biggest return. You have to take the time to think about what you want to do. That makes implementation easier."
Three important steps to create a good IoT application:
Take your time

"Take plenty of time to think about it. What do you want to achieve with IoT? What problems do you want to resolve?"

Put components together

"Start by developing and putting together the components that will bring about your IoT project."

Build a prototype

"First make a prototype with limited functionalities that you can use. Then develop this further until you have achieved what you want."
Frédéric also sees two major pitfalls:
Lack of support from the management

"Show your management that your IoT project is worthwhile and ask for their support. Without that support, it doesn't work and you start projects that never come to fruition."

The right components

"It's essential to choose the right components. The sensor, your type of connection, the cloud application: you have to think carefully about each component and how you integrate your IoT application into your company processes."
Want to find out more about the pitfalls of the Internet of Things? Discover the five main reasons why IoT projects fail and how you can deal with them.
Why IoT projects fail