Digital transformation?
"No company can avoid it these days, but how do you take the right steps to get your organization ready for tomorrow? This requires a partner who understands what's happening in your business", say Stefan Bovy and David Van Eynde.

"The worldwide digital transformation is about three things for the moment: improving customer experience, working more efficiently and optimizing processes. And technology is the catalyst," says Stefan Bovy, Director Medium Enterprise Market at Proximus.
Many companies need help in the digital transformation process. Stefan: "For example, if your employees want to work anywhere, not only will you need the right infrastructure you'll need the right knowledge as well. And yet you won't often find it in companies, especially the smaller organizations."
Innovation within range
Proximus brings technological innovation within reach to customers of all sizes. "It begins with understanding what is happening in the minds of our customers. We map out their challenges and develop complete ICT solutions in various domains. For middle-sized businesses for example, we organize workshops to find out what is needed," explains Stefan.
New trends and business models
Proximus' expertise and solutions are brought to the customer in a variety of ways. Account Managers are generalists who know the client's business; depending on the customer's needs they rely on specialists in certain technologies and on local Proximus Enterprise Partners. Stefan: "They inform customers about the new trends and business models and offer solutions tailored to their needs."
Trusted advisor
Often it's the local Enterprise Partners who are the first point of contact for customers. "They have specialist knowledge of IT, mobile, voice or optical fiber connections," says David Van Eynde, Head of Enterprise Indirect Channel at Proximus.
The Enterprise Partners have more to offer than expertise alone. David: "Our partners are not only quite literally near our customers, but they also speak the same language as SMEs. They know the customer well and play a crucial role as a trusted advisor."
Total solutions ICT
Based on their expertise, the Enterprise Partners can combine different components into total solutions tailored to customer needs. Furthermore, they can use all of Proximus products and services, including, for example, helpdesk, billing and installation or recovery teams, as well as solutions of other ICT players.
Stefan: "Our Enterprise Partners, for example, will ensure that Microsoft Office 365 is integrated into an existing ICT environment, or they can connect Proximus' and other systems to optimize business processes. And because they are small organizations, they can act quickly."
Far in the digital transformation process
For Enterprise Partners, digital transformation is nothing new. David: "They've always helped customers work more efficiently and better with their ICT, and that's exactly what digital transformation is all about. The result is they know just how to make tailor-made solutions with the right innovative technologies, and they do it in a very flexible and agile way."
Proximus Enterprise Partners: Always relevant
They offer the full Proximus portfolio or have expertise in a particular domain.
They combine knowledge and experience in the field of telecom and IT, and are easily able to add the right components for appropriate total solutions.
They continuously keep up with the latest innovations.
They meet high quality standards and are screened continuously.
They are complementary and work closely with the various services within Proximus.
Click here to get to know our Proximus Enterprise Partners
Read other articles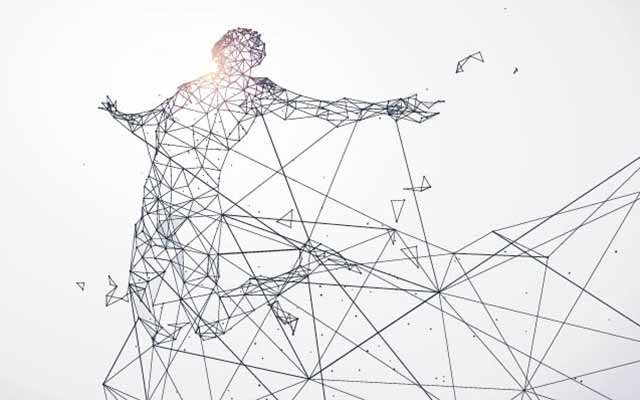 When are you going to start your digital transformation?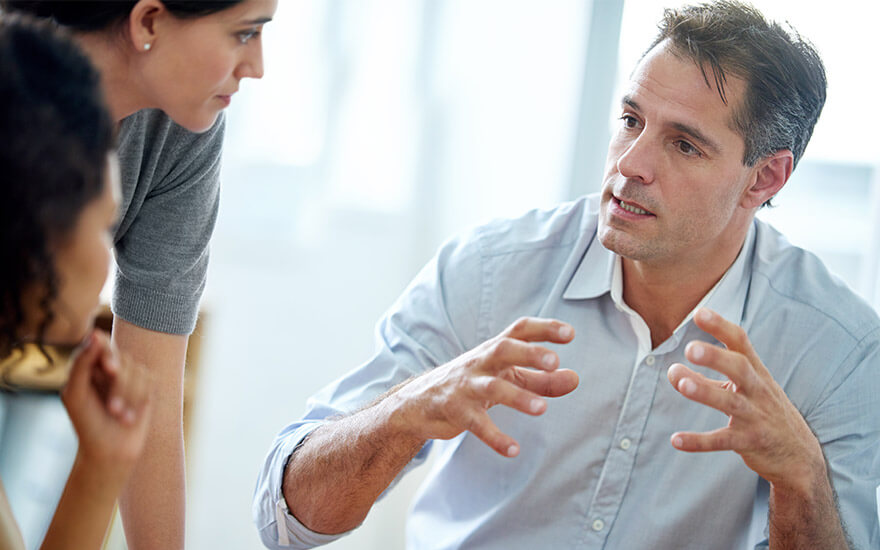 5 reasons to trust Proximus Enterprise Partners
---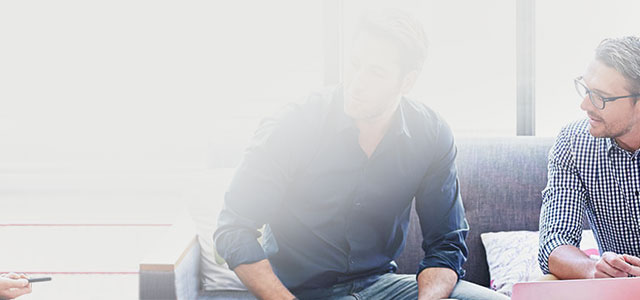 Advantages of our Enterprise Partner
Do you want to upgrade your business to digital? You can rely on one of our experts. With their expertise and know-how, they'll help you make the right choices and accompany you throughout the process.