Book: "The Industries of the Future"
Published on 20/06/2017 in Inspire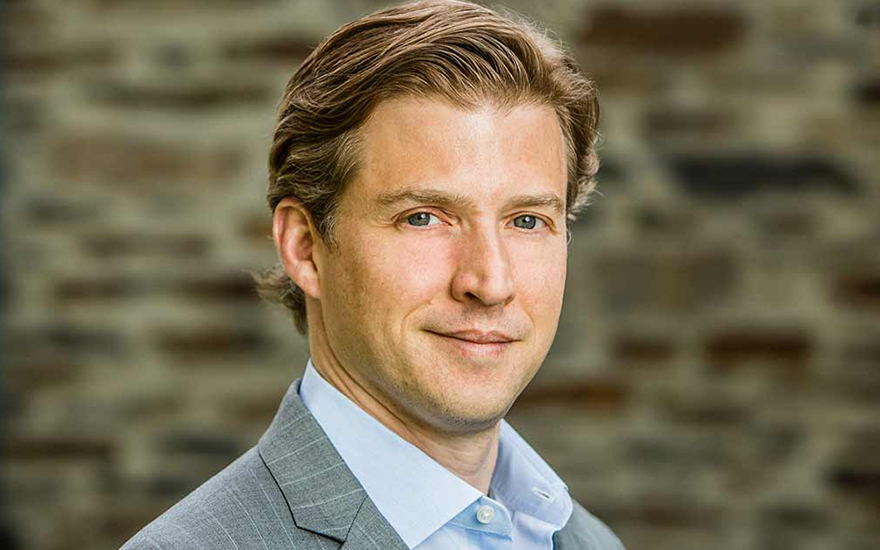 The past 20 years have seen the rise of the Internet and smartphones. These are the two driving forces that have totally changed our lives, given rise to new industries and created incredible value. What next? This is the central question that Alec Ross tries to answer in his book.
Why should you read it?
What will companies look like in the future? How will they work? Who will they hire? What impact will IT security and privacy have, for instance? Alec Ross sees patterns in the chaos that surrounds us, something that every entrepreneur can use to his or her advantage.
About the book
How did the Internet turn entire industries upside down? "You ain't seen nothing yet," says Ross. In "Industries of the Future" he describes how new developments in cryptocurrency, big data, genetics and cyber security will affect our lives in the coming decades.
'The Industries of the Future' is not an over-simplified feel-good story. Ross has an eye for the social changes that new technological developments will bring and warns against possible negative consequences such as massive unemployment among unskilled workers. Ross underpins his vision with in-depth research and supporting facts, but writes in plain English so his message can reach a wide audience.
About the author
Alec Ross began his career as a high school teacher in Baltimore but soon found his way to Washington, D.C. He was an advisor during the election campaign of Barack Obama and worked for Hillary Clinton when she was secretary of state. Ross is also a guest professor at Columbia University and Johns Hopkins University. He recently launched a campaign to become the governor of Maryland.
One
One magazine is the Proximus B2B magazine for CIOs and IT professionals in large and medium-sized organisations.
Other articles of One