The Workplace of Tomorrow
Published on 29/04/2020 in Sectors 
Embrace "digital" into your workplace. Design agile ways of collaborating, co-creating with customers, suppliers and IT partners, and integrating new digital technologies in your HR operations.
By 2020, half of the workforce will be millennials.
As the digital natives become a growing part of the workforce, the workplace needs to become more digital as well.
How can you make your workplace suited for the next generation of workers?
Make it phygital: the digital workplace is no longer a purely physical workplace but a combination of 'place' and virtual 'digital' applications.
Fulfill expectations of digitally rooted employees by offering more info, more personalization, more automation and more flexibility.
Adopt a digital workplace strategy supported by a top-notch technical implementation, sensible change management and ongoing support.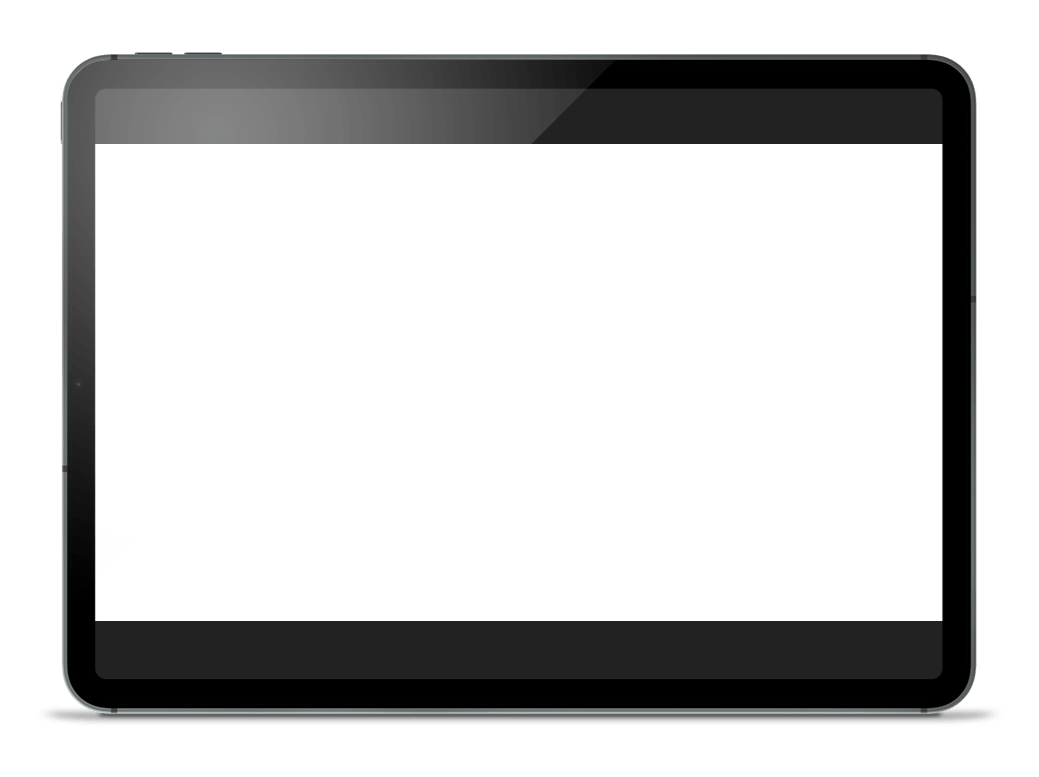 With 'Packs for Employees', you eliminate the frustration of a faltering Internet connection at home.
1. The Digital Workplace Sweet Spot
Your digital workplace isn't just about technology. People and processes are equally important.
Moving to the digital workplace is a delicate balancing act between:
Selecting the right technologies for your organization
Getting people up to speed on using the digital workplace properly
Adjusting the processes and ways of working
Find the right balance with the help of our experts
Customer Stories: Manpower
In the highly competitive market of employment agencies, Manpower Belux looked to increase its productivity by working more flexibly and building a cost-efficient network environment in the cloud. This digital transformation created a faster, smarter and more secure network, delivering a more personalized end-user experience.
2. Digital Employee Experience
44% of employees think their workspace isn't smart enough. A digital transformation of your workspace can greatly improve the satisfaction rate of your digital native employees.
It enables your company:
Be more productive: less paper trail, faster HR support, more communication possibilities & smarter search functions
Have more engaged people: flexible workspaces equal a better work life balance, higher work satisfaction and increased retention
Be more competitive: faster knowledge sharing leads to less time-to-market and a competitive edge
Customer Stories: USG People
USG People is an HR service provider that puts more than 100,000 people to work every year. To win the war for talent, USG People opted to digitally transform by increasing the connectivity between offices, facilitating the internet and mobile access for employees, and allowing everyone to work whenever and wherever they want.
Watch the video (in Dutch and French)
3. Smooth end-user adoption of your Digital Workplace
The road to a fully digitalized workplace may seem hard at first. But less so when a roadmap has been defined along well-defined objectives. A number of key elements to take into consideration are:
Employee productivity apps give your employees fast access to services, programs and files from anywhere, at any time.
Embedded communication tools greatly facilitate customer interactions.
Communication platforms link your voice technologies with your IT capabilities.
Collaborative workspaces is where the physical and digital come together (into the 'phygital').
And finally, an end-user adoption plan is crucial to ensure that employees will actually use all digital workplace tools offered by their company.
Put your digital transformation in good hands with the Proximus Advisory Services. You can also download our brochure.