GoodPlanet Belgium works more efficiently in the cloud
Published on 04/01/2017 in Customer Stories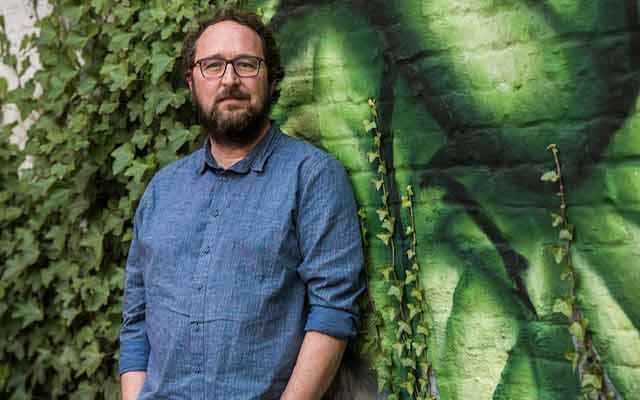 The Belgian non-profit organization GoodPlanet is part of an international network set up by photographer Yann Arthus-Bertrand. Every year, the organization inspires over 300,000 young Belgians in the field of sustainability. That takes efficiency.
"Until recently, things weren't running too smoothly," admits Peter Hulpiau of GoodPlanet. "We have fifty permanent staff members and dozens of volunteers. Often there were different versions of the same document on different computers. So we wanted to move to a system in the cloud, where everything is centralized. We were put in contact with the firm IT-Care. They installed Microsoft Office 365, a collection of Internet services similar to the Microsoft Office suite."
A flexible, error-free working method
Peter Hulpiau is very satisfied with the cooperation. "Of course, it was great that we could benefit from the non-profit rate that Microsoft offers organizations like ours. But above all, we work far more efficiently now.
Everything that has to be processed by several people now goes to the cloud. Everyone can consult all the documents at any time and everyone is sure they are working on the same version.Our invoicing goes through the cloud, too, which means that expenses are entered into the system and reimbursed more quickly. It's just much easier. What is more, we can be far more flexible with the home-working arrangements, too."
Find all our solution in the cloud
Perspective
Magazine and online blog for business leaders, brimming with new insights for a fresh look at their company.
Other articles of Perspective