All the advantages of Proximus fiber optics
Published on 03/06/2017 in Solutions & services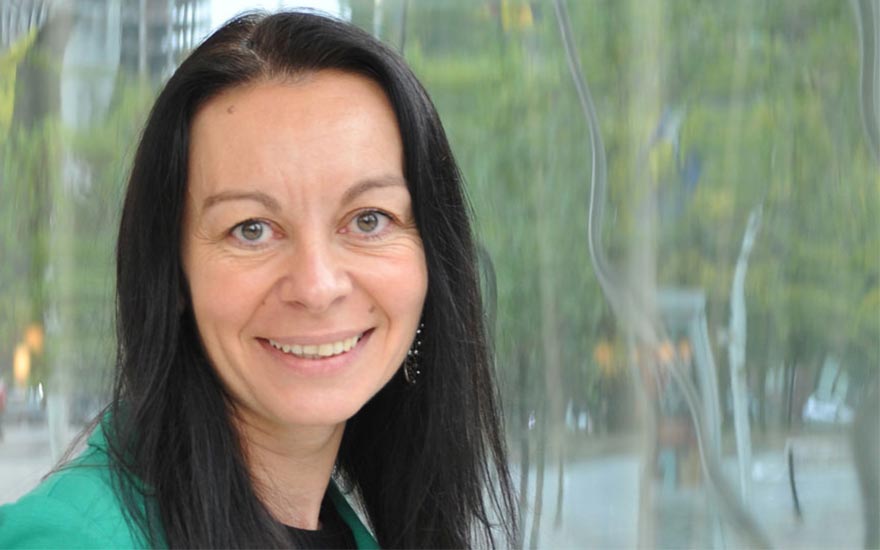 For some time now, Proximus has been installing optical fiber connections to companies and industrial sites in Belgium. An essential business asset, optical fiber offers at least five important benefits, as detailed by Tania Defraine of the Proximus' Enterprise Business Unit.
5 Advantages of optical fiber with Proximus
The only answer to the staggering increase in bandwidth needs

"The optical fiber bandwidth is many times higher than what is possible with copper wire." Tania Defraine explains. "In the future, this will be even more important, as right now, data usage in Belgium doubles about every year. From 2020 onwards, we expect usage to increase by 8x every year. With optical fiber, there is enough bandwidth available for all applications (internet, telephone and videoconferencing).

Stability, quality and immediacy

"Another important aspect, the latency is far lower and data is sent and received almost immediately. Your telephone calls and videoconferencing therefore benefit from very stable connections and great image and sound quality." Tania Defraine continues.

A modular solution

Optical fiber makes it possible to adapt the bandwidth in line with the customer's wishes. As Tania Defraine says: "Our offer ranges from 2 megabits to 10 gigabits per second. A business can start with 10 megabits, but switch to about 100 megabits if and when they need it. For us, it's simply a question of opening the tap."

Take full advantage of the cloud

With optical fiber, business can profit fully from the cloud thanks to the fast connection inherent to this infrastructure. "Optical fiber delivers symmetrical up and download speeds", Tania Defraine specifies. "It means that uploading data is as fast as downloading, which greatly improves the cloud experience."

A new vision of work and the cloud

"The digital transformation is changing attitudes towards teleworking and cloud applications," confirms Tania Defraine. "In many companies, employees expect their employer to step up to the plate and play the game."
On a case by case basis
Proximus has now made optical fiber available at about 5,500 sites. "Companies established outside these zones can already request fiber cables," explains Tania Defraine. "We look at what is possible on a case by case and make customized proposals."
The 5 advantages of optical fiber at a glance
Very high bandwidth and very high (down)loading speeds
Very low latency
Expandable bandwidth
Possibility of symmetrical or asymmetrical connections
Multiplication of teleworking and cloud applications
Read other articles
Fiber optics: from a mere evolution, Proximus makes a revolution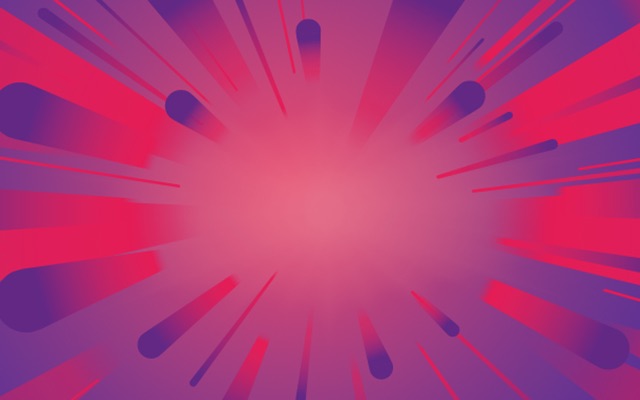 Fiber up to your enterprise
One
One magazine is the Proximus B2B magazine for CIOs and IT professionals in large and medium-sized organisations.