Welcome Generation Z to the workplace
Published on 27/04/2017 in News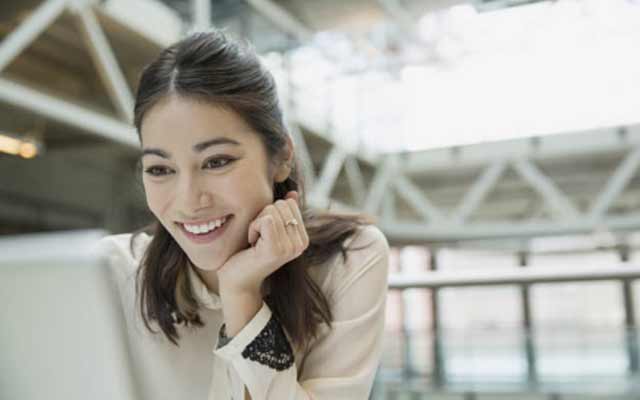 Generation Z, born in 1993 and later, are taking their first steps in the labor market. What characterizes this generation?
The members of Generation Z, born in 1993 and later, are taking their first steps on the labor market. We know that 'digital' goes without saying for this generation and permanent Internet access is vital. Various studies are warning that companies that do not manage to captivate the youngest generation will become irrelevant.
What characterizes Generation Z?
They …
prefer to work for an organization with a clear purpose and a sustainable social vision
want a great workplace with an open corporate culture
demand clear arrangements on flexible working and free time
attach a lot of importance to cooperation, knowledge sharing and feedback
have an aversion to authoritarian, top-down communication
like constant innovation and creative change
want and are able to work everywhere with their own mobile devices
want the employer to take account of individual capacities
realize that ongoing learning is essential
know that even their own tasks could one day be automated.
Professional work spaces needed
To become the favorite company of Generation Z, you would do best to take a close look at your corporate culture and infrastructure. Do your work and meeting spaces provide sufficient tools and technology to enable staff to work together virtually? Are there enough mobile solutions to be able to access the right corporate data everywhere, at all times? Where can people meet efficiently? Where can they relax?
Towards closer cooperation between the generations
We are not telling you any HR secrets: every generation has its own characteristics and work preferences. There have been meticulously reported. The diversity of their skills may be a strength. So it is a strategic action point to aim to achieve harmonious synergy between the four generations. And at the same time, you should never forget that every member of staff is unique!
Focus on talent management
Highly skilled young people know their own capabilities and they know what steps they still want to take in their development. The management would do best to ask each one of them exactly what they expect in terms of operating tools, atmosphere, training, flexibility, wage and other work arrangements.
White paper
Would you like to know more about this? Download our report and don't be surprised by Generation Z any longer!