Is your company "GDPR ready"?
Published on 09/03/2018 in Innovate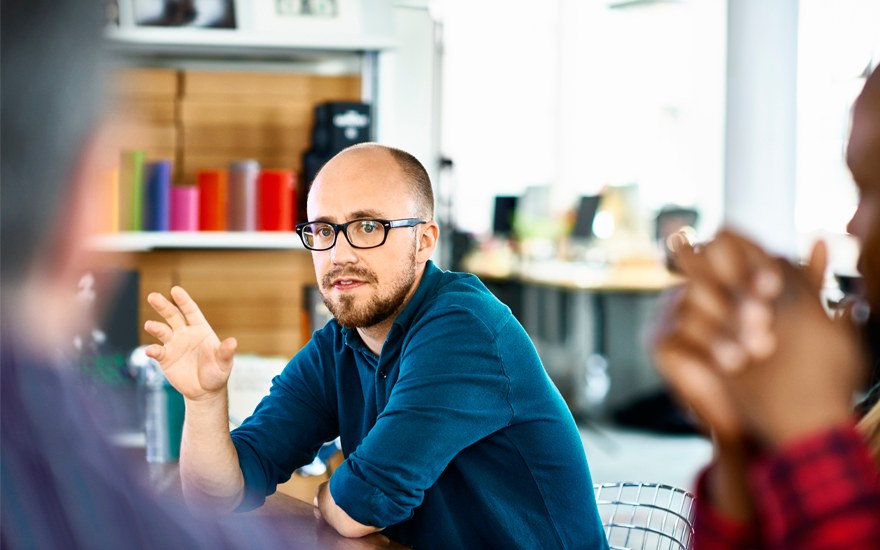 On the 25th of May 2018, your company will be required to abide by the new General Data Protection Regulation (GDPR). How can you prepare for that? Only a few steps are required to become compliant with the new EU regulation and/or other legal requirements. And we can help you, with our GDPR Preparation Services. Find out more in this video.
Perspective
Magazine and online blog for business leaders, brimming with new insights for a fresh look at their company.
Other articles of Perspective