The hybrid experience center
Published on 02/11/2020 in Sectors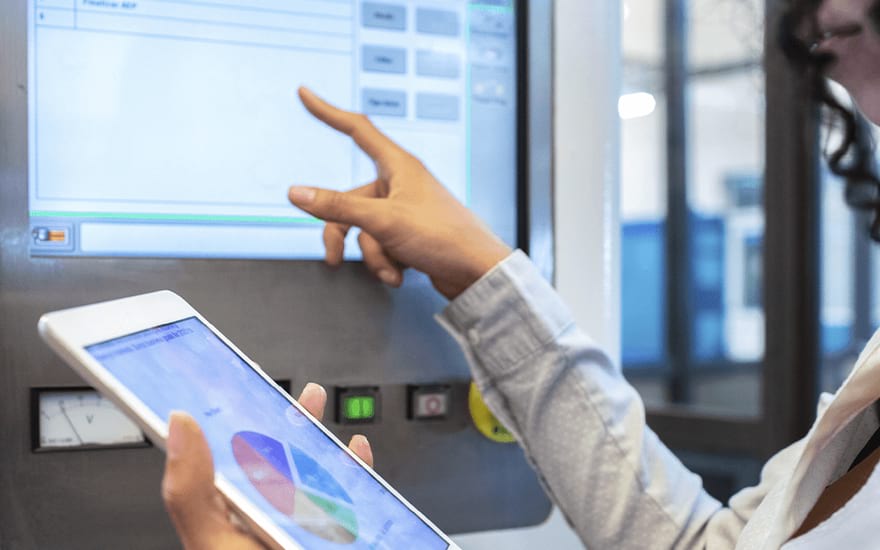 The branches of financial institutions are becoming experience centers where digital and physical experience seamlessly merge.
The branch is dead. Long live the branch!
Customers have changed and so have the branches of financial institutions. Not only have they drastically decreased in number, the ones that remain present in our streets have undergone a serious transformation.
Rightfully so. In these experience centers, the digital and physical experience seamlessly merge. After all, your customers don't distinguish between their online or offline experiences with you.
Since 2008, the number of bank branches in Belgium decreased by 40%.
Source : Febelfin
Choose smart with location analytics
How well do you know the locations where you operate? Do you know how many people pass by? And when?
With Proximus Location Analytics, mobile location data are turned into anonymous, aggregated reports. This gives you a better understanding of visitor behavior in a specific area, helping you to put a location to maximum use and even forecast impact and sales figures.
The Proximus Analytics web portal gives you direct access to Location Analytics, or contact us for customized reports.
Know your physical customers. Take a deep dive into customer profiling and use these insights to optimize how you communicate with your customers.
If location analytics consider what happens around your location and in-store analytics consider what happens at your location (via heatmaps and more), then IoT sensors add even more detail.
Discover the possibilities of IoT
Customer story: Beobank's Pro Centers
In a Beobank Pro Center, employees and customers - mainly SME and independent contractors - can meet in the most optimal circumstances. Different types of meeting rooms are equipped with advanced videoconferencing and streaming capabilities which run over fiber. The centers are also used as co-working spaces and event locations.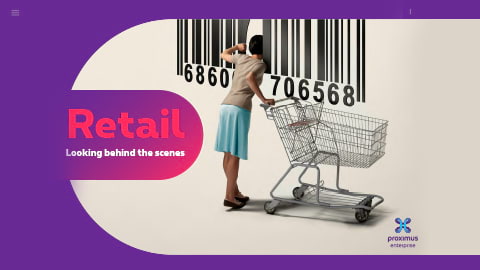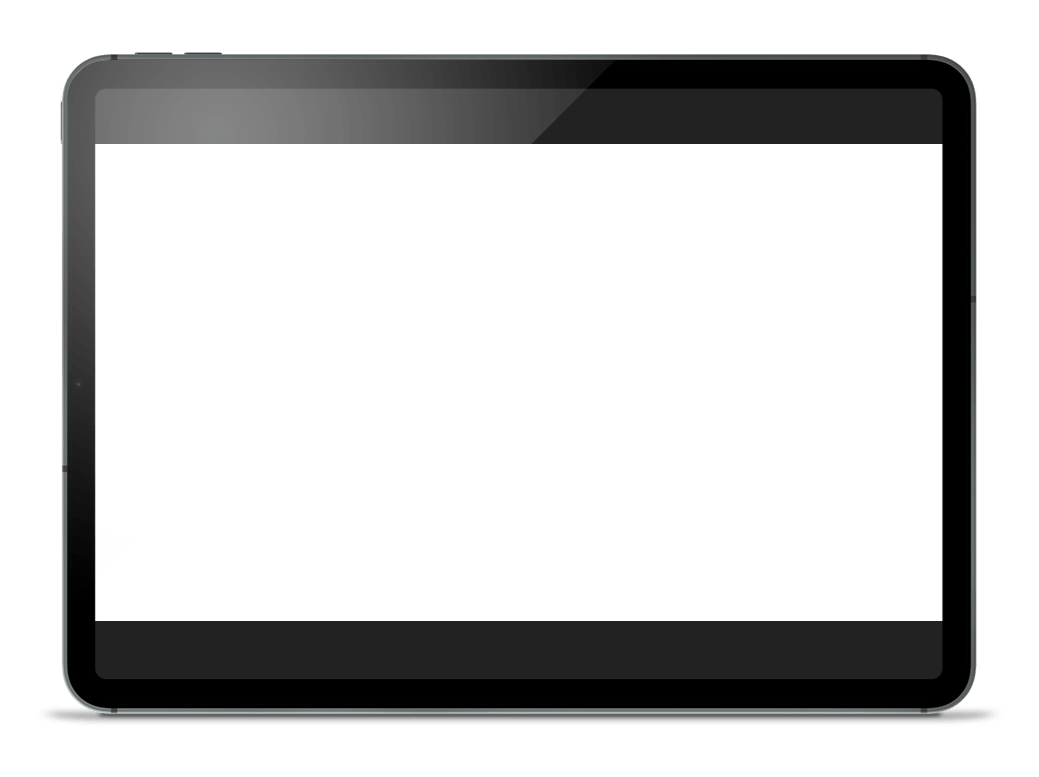 As most financial service companies operate offices or branches, there is something to be learned from the retail industry.
Read the retail ebook for additional insights!
For who?
If you're a channel manager, facility manager or retail manager, chances are you're focused on optimizing and rationalizing your local presence. Mobile based location data can help you pinpoint the right strategic locations.