Fiber: more capacity, higher speed
Published on 22/04/2020 in Inspire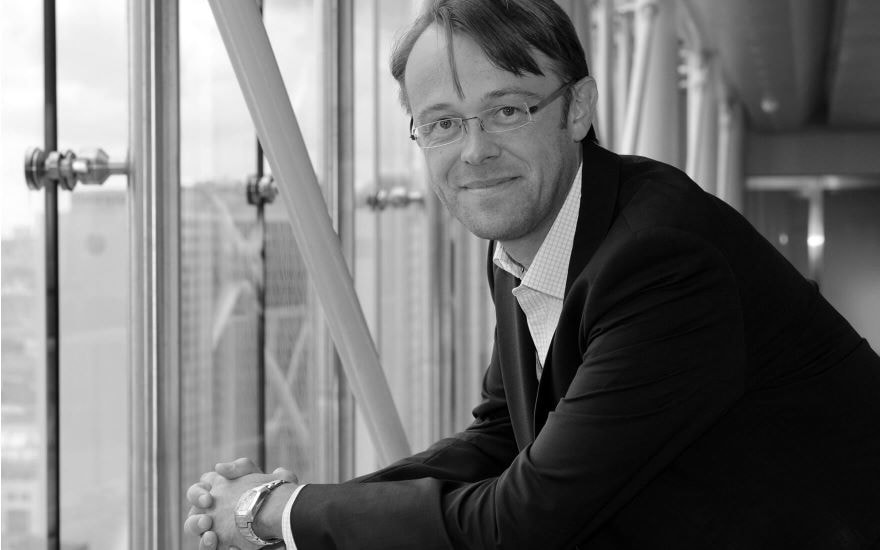 Proximus aims to be the European reference operator for customers, staff, shareholders and Belgian society. One of the pillars supporting this ambition is the development of Belgium's best gigabit network, with fiber optics playing a star role.
Geert Standaert, CTO at Proximus: "The network is an essential element in the context of digital transformation. Companies expect the network to be 100% available all the time, everywhere. The network is no longer business critical. It is mission critical. At the same time, digital transformation is not really a technological issue at all. It's about what you as a company do with your business, with technology playing a supporting role."
The network is no longer business critical. It is mission critical. That's why we keep on investing in new network technology, like fiber.
Geert Standaert, CTO at Proximus
With connectivity as an enabler for digital transformation, we naturally come across the network. What role does fiber play here?
"Fiber is the building block in the network of the future for every operator. Ultimately, fiber will replace the traditional copper and coaxial networks. Fiber has a far greater band width. The demand for more capacity continues to grow exponentially. With the existing networks, sooner or later we hit the ceiling. We are banking on fiber to be able to deal with the future demand for capacity, as well, both upstream and downstream."
"An additional advantage is that fiber offers a fundamentally higher response speed. Low latency enables services that won't tolerate any delay at all, such as surgery from a distance, self-driving vehicles and online gaming. With that sort of application, you naturally don't want to see a spinning wheel appear. Everything has to be superfast, even with large data volumes and in both directions."
How is Proximus planning the further rollout of the fiber network?
"With our #inspire2022 strategy, we aim to become the European reference operator by 2022. A key element of this ambition is the development of Belgium's best gigabit network. On top of the billion euros that we already invest annually, a huge investment is to be made in fiber over the next five years. Our goal is to connect 2.4 million homes to fiber by 2026. We are adopting an open approach to this: a network that our partners and the companies in our ecosystem can benefit from, too. That should enable us to roll out the fiber network even faster."
"New housing estates, new business parks and apartments are being given priority for fiber connection, along with industrial zones, shopping centers and locations with a lot of businesses, such as the approach roads to cities. We also have a program for point-to-point connections. To be able to offer businesses with specific needs in terms of broadband and stability faster access to fiber, they can be given a direct fiber connection on our backbone.
Interested in fiber for your company?
Geert Standaert obtained a diploma in civil engineering at the University of Ghent. He has held various positions at Proximus since 1994. He has been a member of the Proximus Executive Committee since 2012. As of April 2020, as CTO he has headed new Network Business Unit that covers all activities involved in the network, Telco services, data centers, cloud and Network IT for the entire Proximus group.
One
One magazine is the Proximus B2B magazine for CIOs and IT professionals in large and medium-sized organisations.
Other articles of One