Why an optical fiber network is an absolute necessity
Published on 25/08/2017 in Customer Stories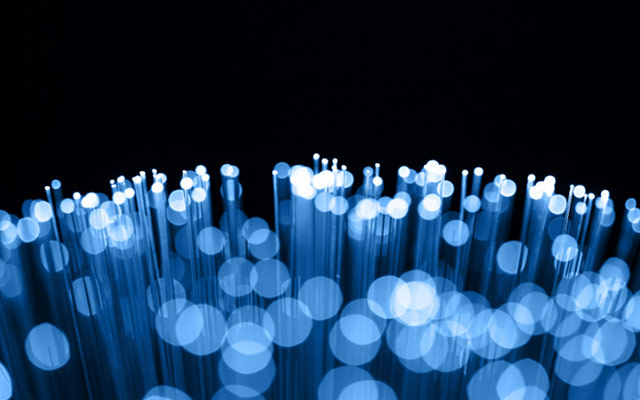 Multimedia and online tools make it far easier for companies to work with their customers and partners. As a result, networks need to be handle many more active users and deal with substantial volumes of data transfer. Within that context, there is only one viable solution according to four round table speakers: an optical fiber network is now a necessity.
4 benefits of optical fiber
A stable connection with no hick-ups
A guarantee of quality service
A reliable and high-performance network
Availability at any given time
Faster, more powerful, better performance
"In this age of multimedia, we need, more than ever, a network that offers speed and broadband throughput," explains Tim Vanderbruggen of Watkins, an American jacuzzi manufacturer. "We are constantly exchanging large files: digital brochures, videos, manuals, pictures, etc."
All at once!
"We need a huge upload capacity," says Frank Boeckaerts of the All Media Monitoring Company (AMMCO). The company deals in media monitoring and assembles information published on companies in the media. "Optical fiber gives us capacity that classic ADSL could never offer us."
Big volumes? No problem
The needs of Dapesco, an advisory consultancy that specialise in energy optimisation, are very similar. "A web application makes it possible to follow our customers' energy consumption online. Optical fiber gives us the possibility to guarantee constant app availability," Jean-Francois Potelle explains.
Available 24/7
"We make content available to journalists," says Werner de Smet from communication agency Oona. "These files must be available immediately and be quick to download. When it comes to speed and broadband, we won't need to worry for a long time to come."
Curious as to how optical fiber can improve the performance of your business?
Find more info about fiber
Read other articles
---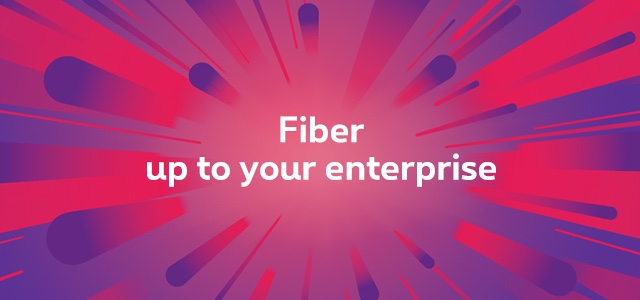 Grow your enterprise with optical fiber
Faster, reliable and more stable, optical fiber is everything you need. With its high bandwidth, you'll be in the vanguard of digital innovation. And be ready for whatever tomorrow brings.
More info
Perspective
Magazine and online blog for business leaders, brimming with new insights for a fresh look at their company.
Other articles of Perspective