Introducing bandwidth everywhere for cement group CBR
Published on 13/10/2020 in Customer Stories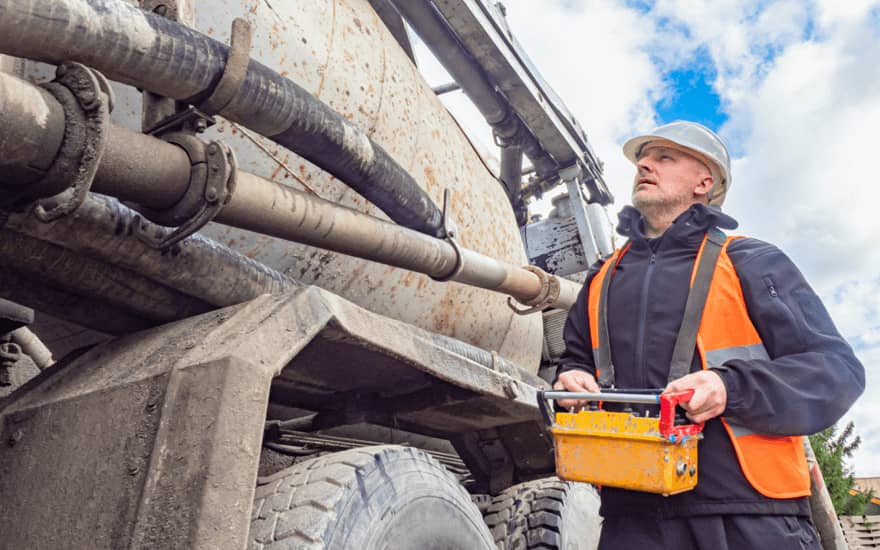 "For cement group CBR, installing fiber is especially important for guaranteeing that all its branches have the highest bandwidth possible, even in the most remote places," says IT Manager, Alain Dumont.
The fiber installation made it possible for us to seriously boost our bandwidth, without excessive additional costs," said Alain. "CBR is active in several fields; we run concrete and cement plants as well as quarries. And it's especially the latter that are often in the middle of nowhere, in utterly deserted spots where bandwidth is incredibly scarce."
Microwave
These sites used to rely on a mix of networks. Fiber had already been installed where possible, while some sites had DSL, and others even resorted to microwave solutions. "That was because we weren't really left with a choice," said Alain. "The current investment is our attempt to streamline our networks as much as possible, so that at the same time everything becomes easier to manage."
Fiber also revealed other benefits. "It's now much easier for us to allow employees to telework and remain in touch with them through video conferencing. In all likelihood, that would never have been possible with our previous networks."
Fiber makes it easy for people to telework. We remain in touch with them through video conferencing.
Alain Dumont, IT Manager at CBR
Office 365
Now that fiber is up and running at CBR, it has also become clear that collaborative working is used far more extensively and runs more smoothly than before. Alain: "Collaborating with various people through Office 365, for example, is a lot more pleasant these days."
CBR is a subsidiary of the HeidelbergCement Group, the market leader in sand and gravel and one of the largest producers of cement and ready-mixed concrete. The group also has a presence in Belgium with Inter-Beton (concrete) and Sagrex (aggregates).
More customer stories about fiber:
Vovo Cars Gent linked their warehouses to the main factory with a fiber network.
Secure and quick backups? Cafca Software takes care of it with fiber.
One
One magazine is the Proximus B2B magazine for CIOs and IT professionals in large and medium-sized organisations.
Other articles of One